You have too many things in the home but never enough shelves for organization and good storage? Well, don't worry. If you are our follower you will stop wondering and you will find the answer to all of your questions in your HEAD. 
To be honest, we need these shelves more in our bedroom and in our kids room instead of adding it in the living room. Why this? Because we have too many thins in our rooms that we don't want to share with our guests and this is why we avoid adding wall niches in bedroom. 
Hereinafter, I invite you to see fancy wall niches you haven't seen before. You will see how to use these niches with combination of LED lights. 
After checking this post, please also read about side hallway decorating ideas, ideas that are very useful for you and using smart the free time you have to prepare for the spring period. 
Built in wall shelves for the living room
Even if I mentioned that we don't need too much shelves in the living room we will still start this post with the niches in the living room. We don't need too much shelves but if we still have a few shelves let it be wall niches with LED lighting.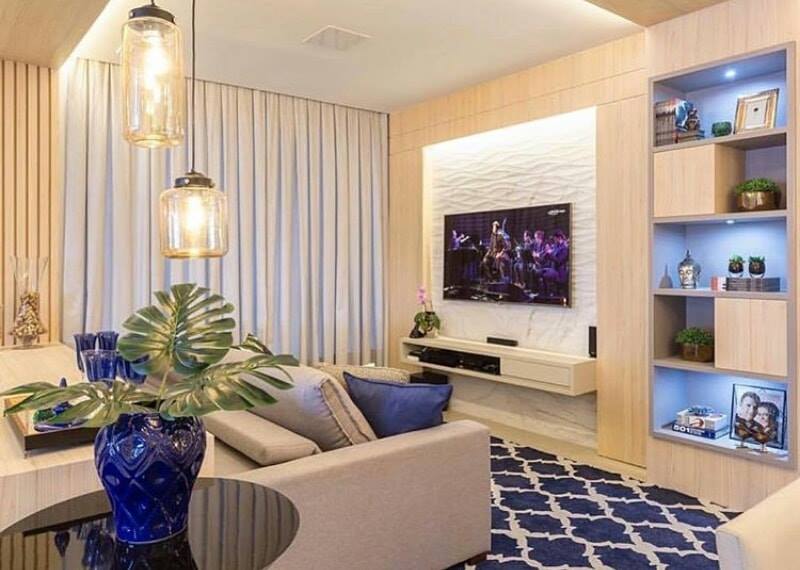 Wall niches shelves with lighting for kids room
Kids room are the room that deserves the most of our attention. Here, we need shelves to storage the kids toys, teddy bears and the educational games that our kids play each day.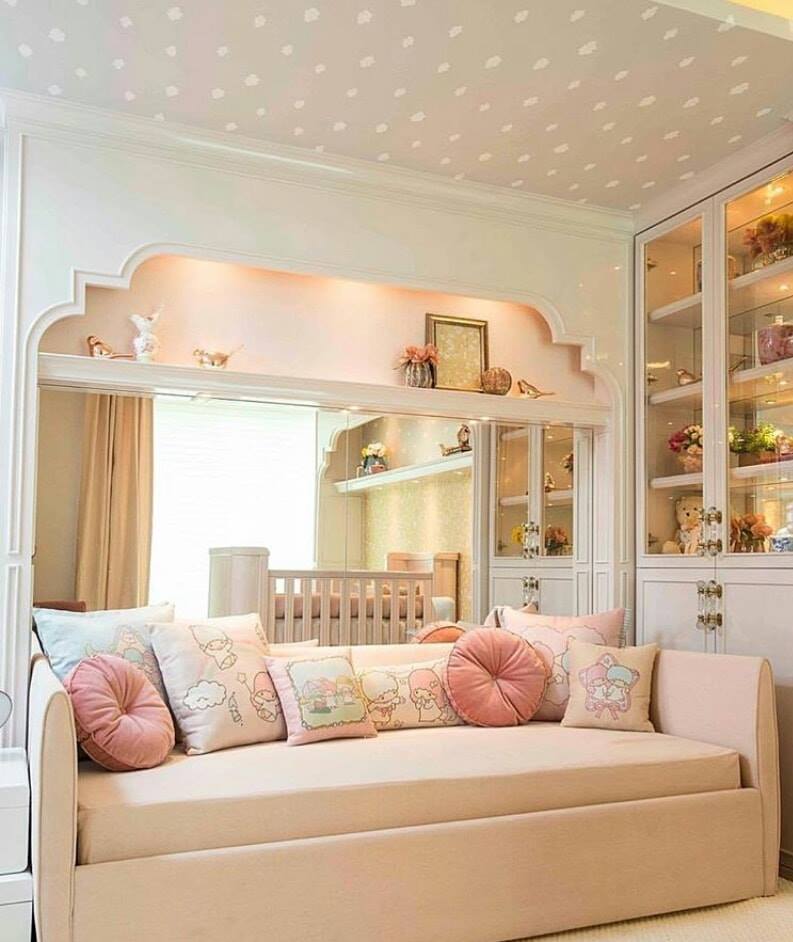 Nice pink shelves built in all in bedroom place
We need to pay attention to the bedroom place and to organize our books there, our make up, cosmetics and any other things that are so meaningful to us. Take a short glimpse in the photo now to see how to add shelves on your bedroom walls.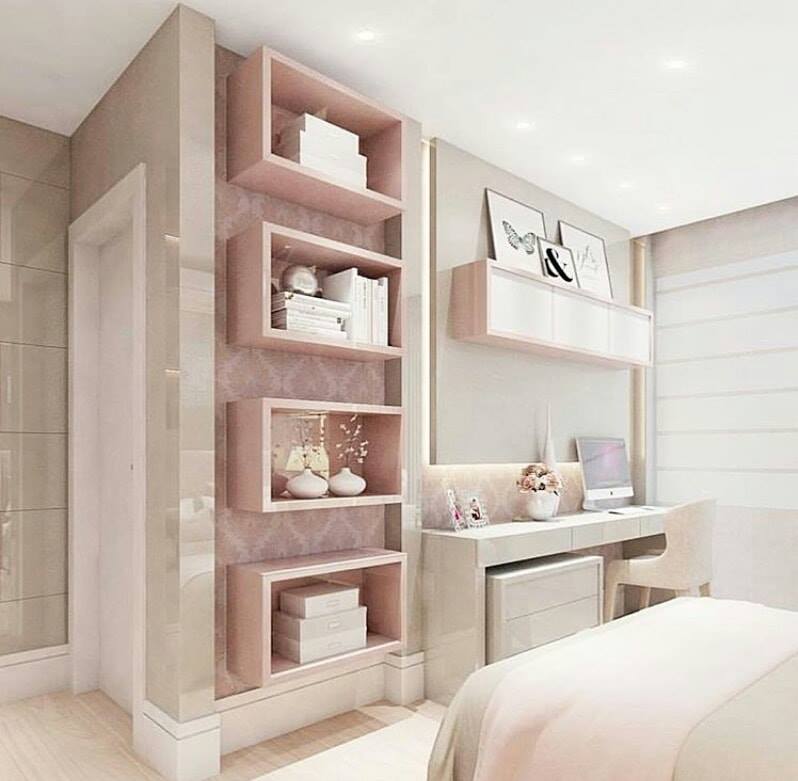 Beautiful shelves in bedroom place
Like I said before in this post, we need shelves the mist of out in our bedroom place. Here, we need to storage the things we use everyday and to have good organization in the same time.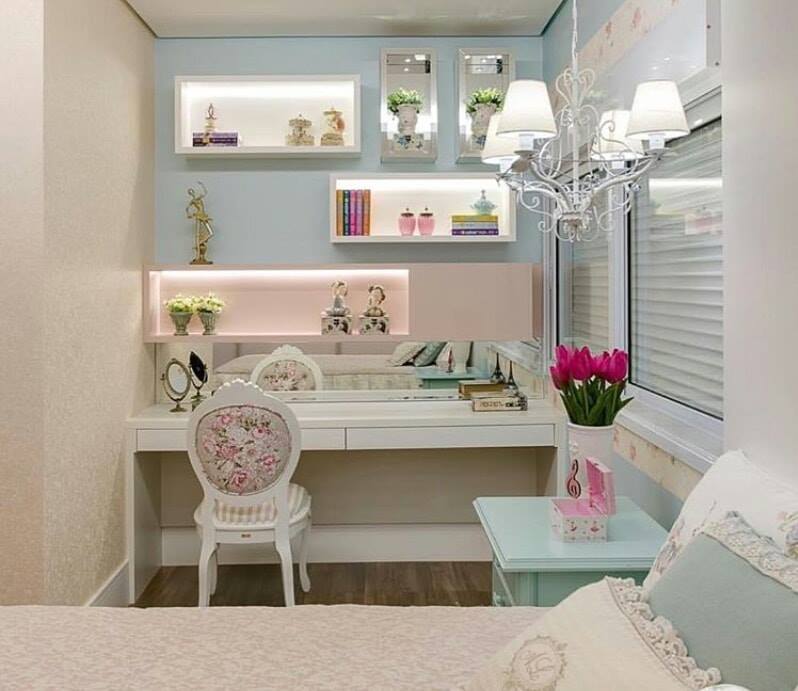 Adding shelves in the homework station place
In the homework station we need so nice shelves to organize our books and souvenirs we have. That's the basic reason why you need to check this photo now and to draw an inspiraion from it.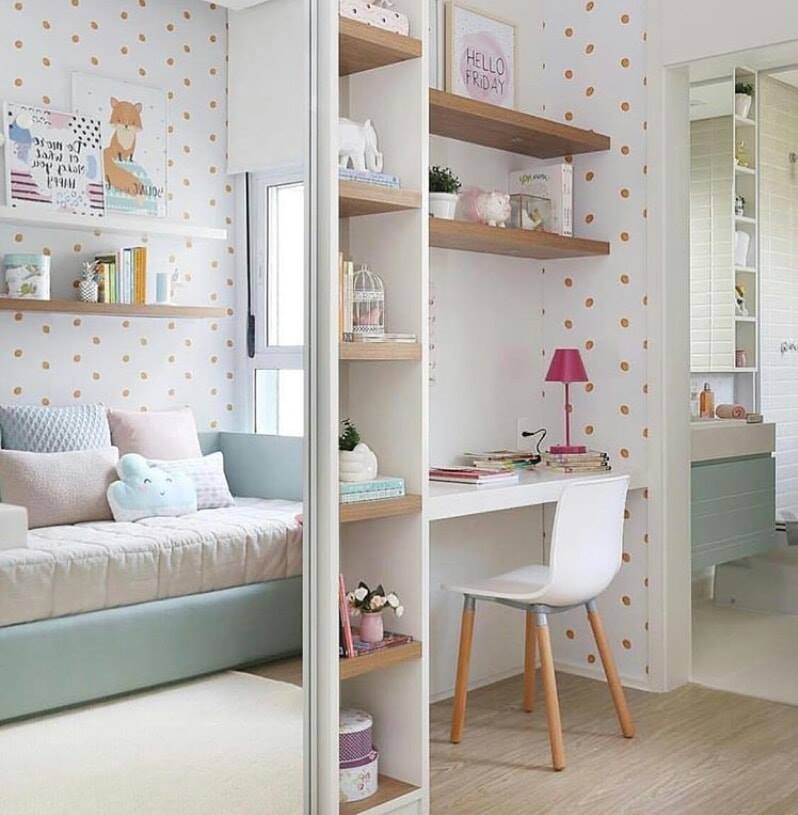 Impressive wall niches with pink lighting
We will finish this post with nice wall shelves with combination of link coloured hidden lighting. I'm sure that evey little girl will wish to have this design in their own room. Consult with your little daugther (if you have it) and together choose the best design.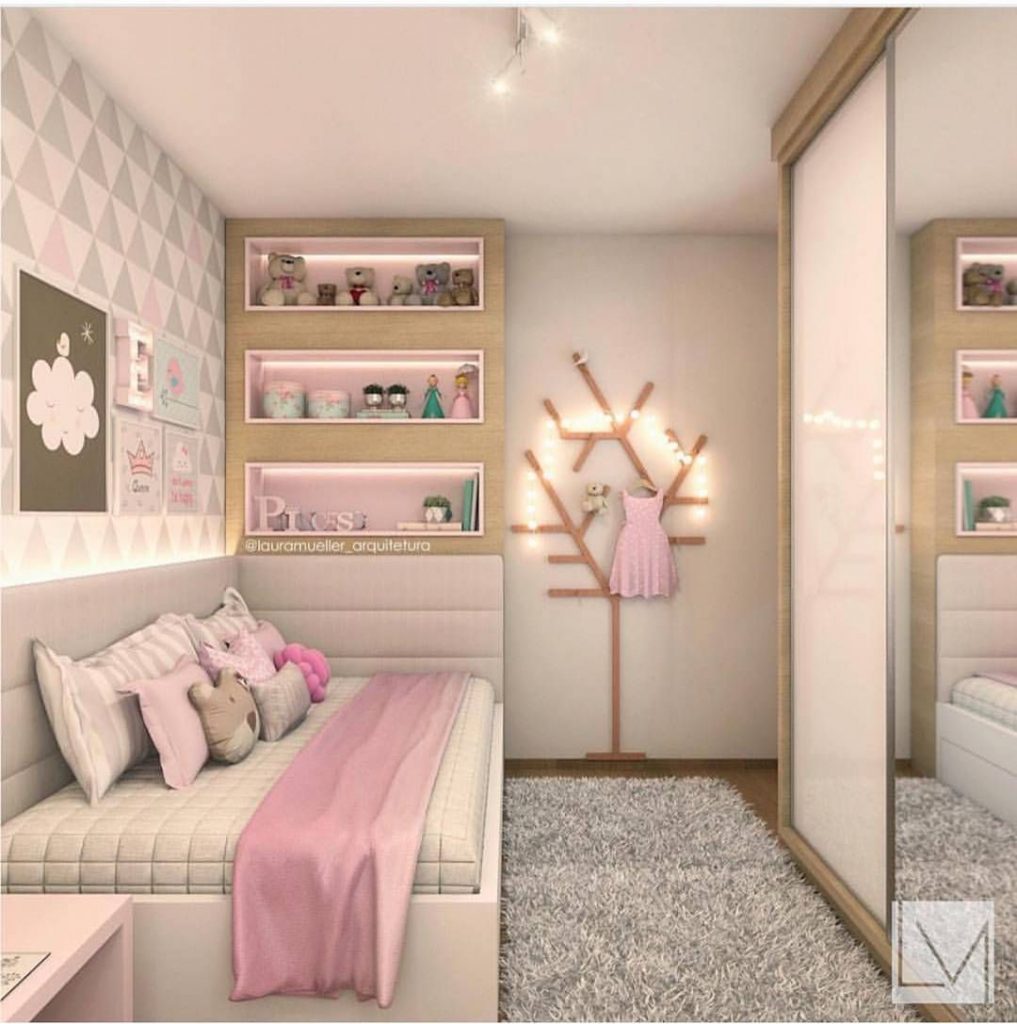 Thanks so much for your attention and free time shared with us in unselfish way and we will keep searching for the best ideas to inspire you! Keep following us in future!