Today we have a legend to share with you! Our legend is the Mercedes-Benz 300 SL (chassis code W 198). Stay with us to check photos and read the details of this car.
Let's see a short description of the car – legend
It's a two-seat, sports car, produced by company Mercedez Benz as a gull-winged coupe (1954-1957) and roadster in the period between (1957-1963).
The car is great for racing and capable of reaching a top speed of up to 263 km/h (163 mph), it was both a sports car racing champion and the fastest production car of its time.[
Let's make a break and have a look in our exclusive car in photos.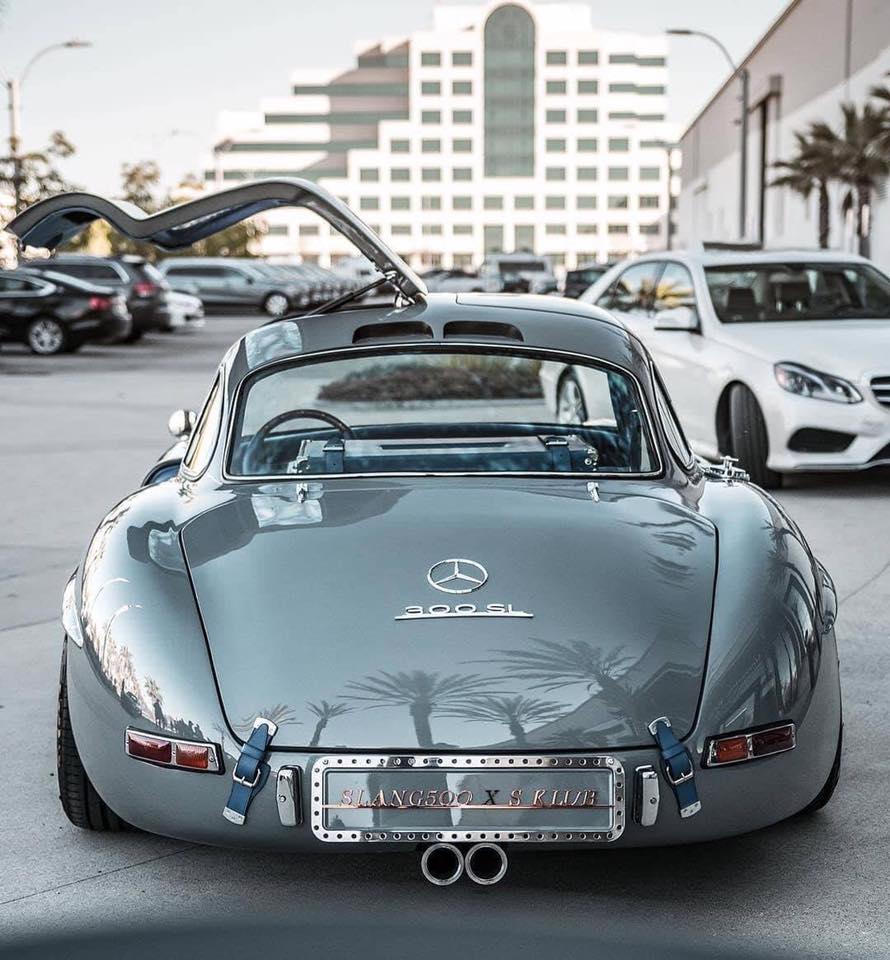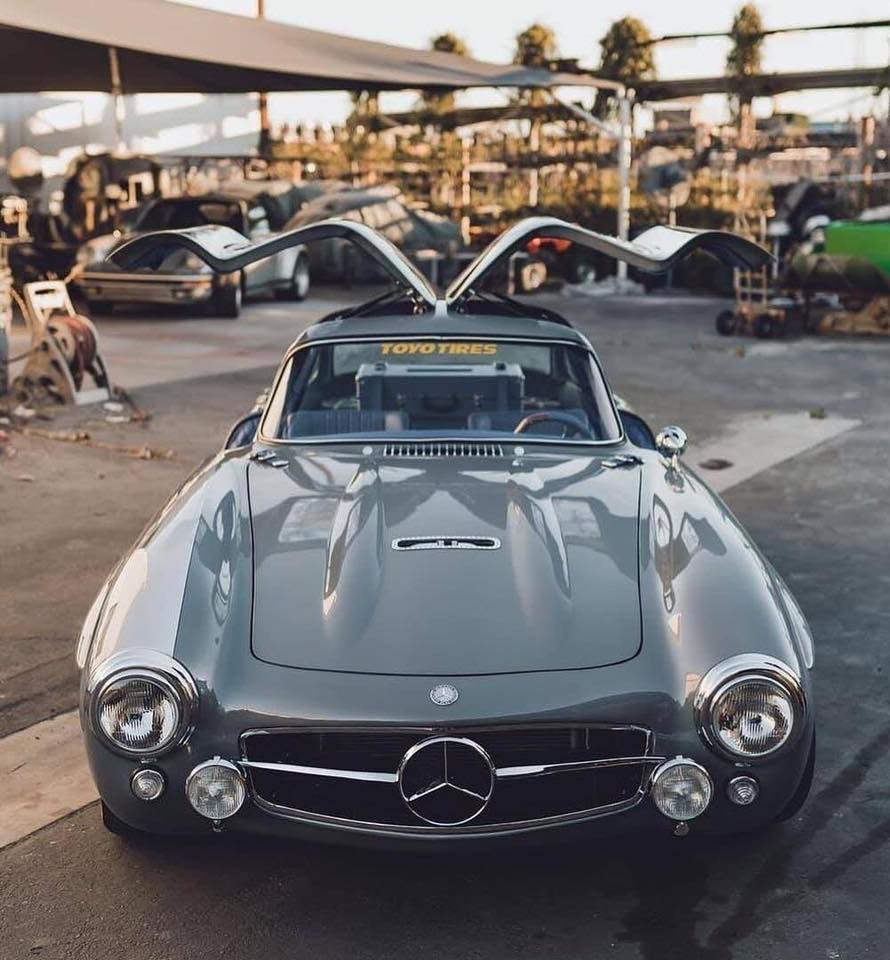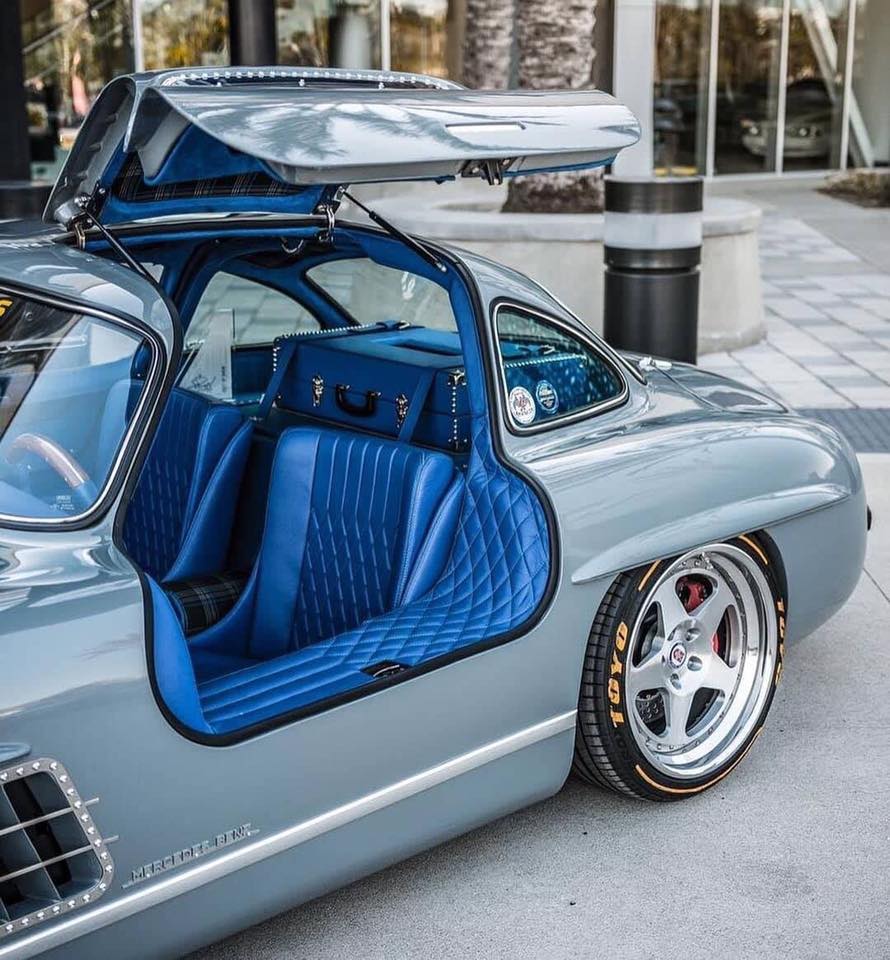 The 300 SL was inspired by Max Hoffman. Who was he? He was Mercedes-Benz authorized United States importer at the time. He was the person who correctly perceived a large American market for such a car. The company introduced the 300 SL in February 1954 at the International Motor Sports Show in New York instead of in Europe in order to get it into U.S. buyers' hands sooner.
The facts are saying that nearly 2,700 cars like these were sold, at triple the price of an average American sedan. Oh, how I wish to have car like this in my own yard and drive it! This will be a dream. What about you? Are you dreaming to drive a car like this? Tell us in a comment below this post dear friends and we will answer you!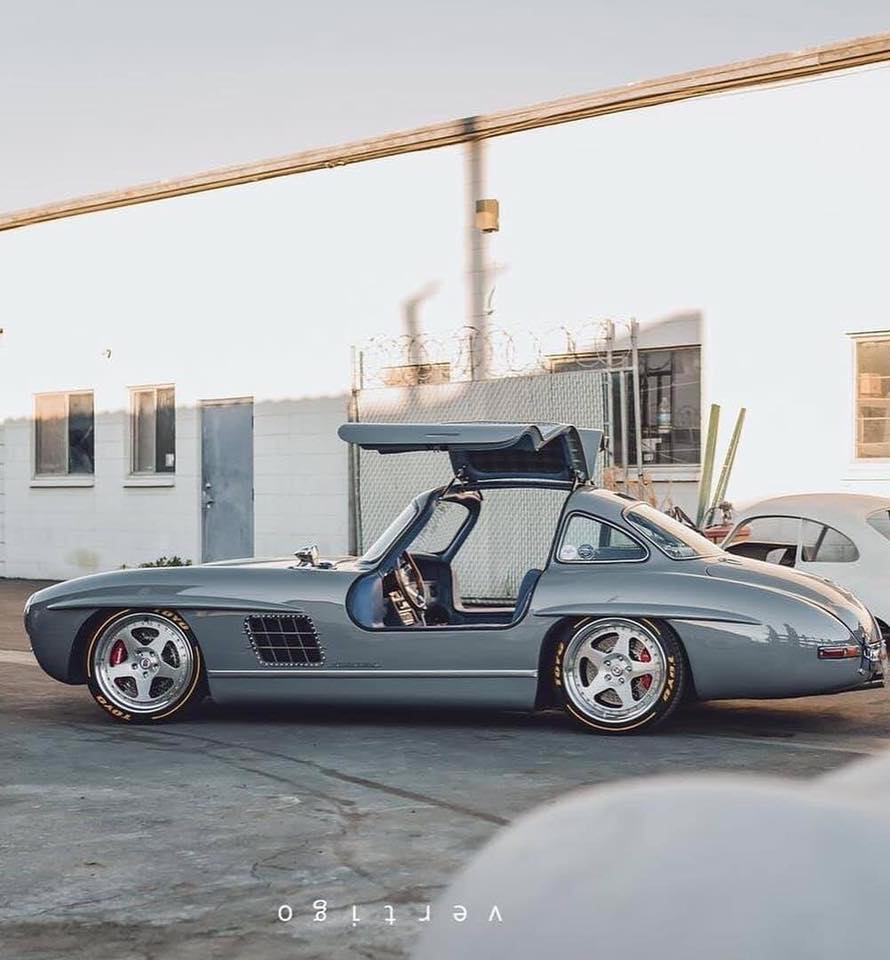 Thanks for reading the post and checking the photos from the legend, Mercedes – Benz 300 SL. Hope that you have still free time to see our last post about How to make your small living room looking bigger. Bye and have a nice middle of the week!