There are different ways about how to decor the house walls and to make a nice design with a modern look. But today, we will focus on the usage of mosaic tiles in interior design. Just see this amazing decor that we wish to share with you!
Hereinafter, you will see how are added the mosaic tiles on the bathroom walls in a perfect way and maybe you will wish to copy some of the styles in your bath too. By the way, share these ideas with your friends who are in a dilemma about how to redesign their bathroom place.
Pink and mosaic tiles in bathroom place
Maybe some people will say that pink color can't be part of their house place and walls but let me tell you that these pink tiles are a great choice to decorate the walls in bathroom place. Well, the color isn't so important but what is important is the style of the tiles and the design.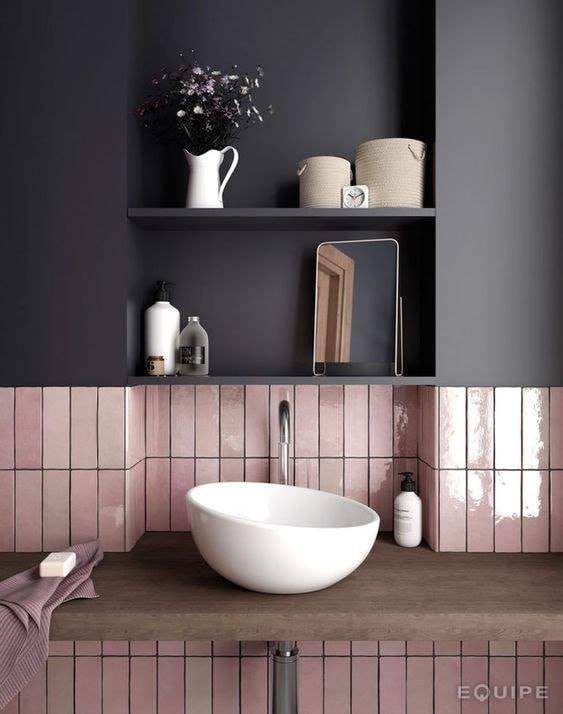 Wooden floating bath sink and mosaic tiles for the wall
In our bathroom we can make different experiments with the design of the tiles that are applied on the walls. For this reason we have a few ideas to show you and you have a task to take a look in it.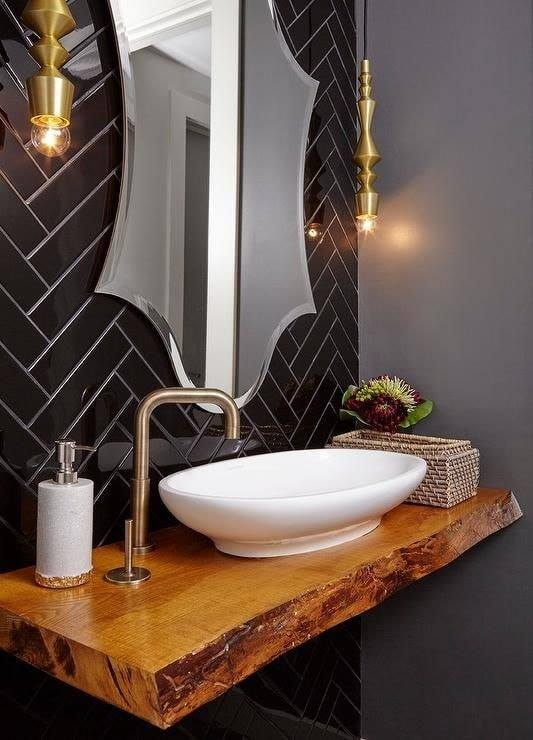 Bathroom tiles remodeling ideas for home
Every bathroom deserves the best wall design and this is creative apply of tiles that even creative people can make it at home. Be creative but first see this idea.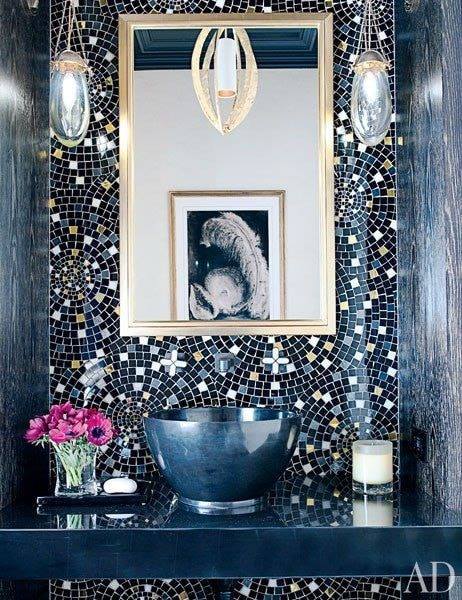 Alluring bathroom wall and sink design
In the next photo, you see not just modern bath wall but you will also see modern sink for the place. With nice tiles for the wall, perfect mirror and modern sink, you will make a nice bath design to enjoy here.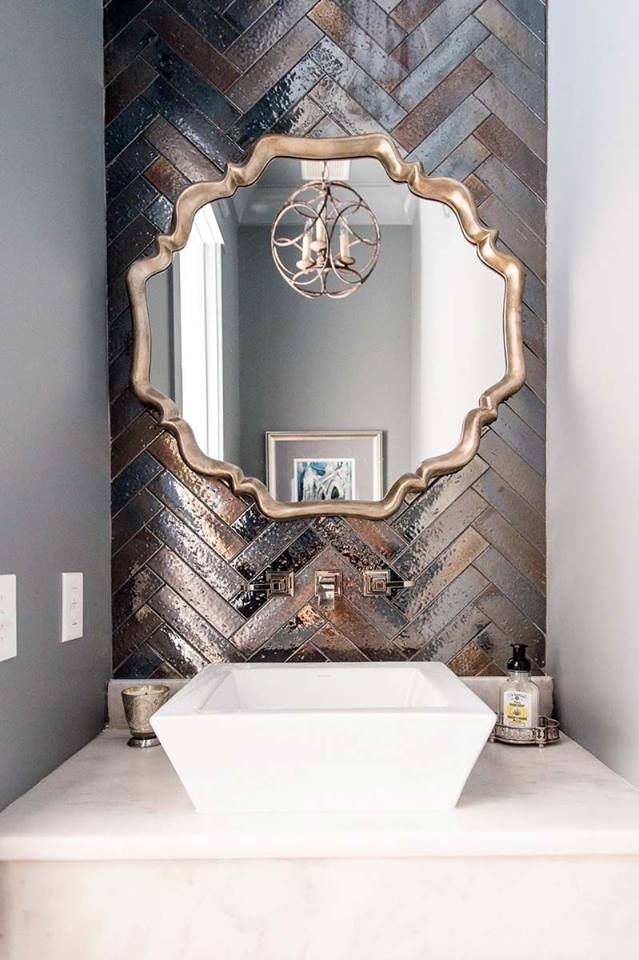 Contemporary bath design tiles for the walls
There are different styles and styles for bathroom place and we can carefully choose the design in the bath. Take a look in this impressive design that can completely change the design here.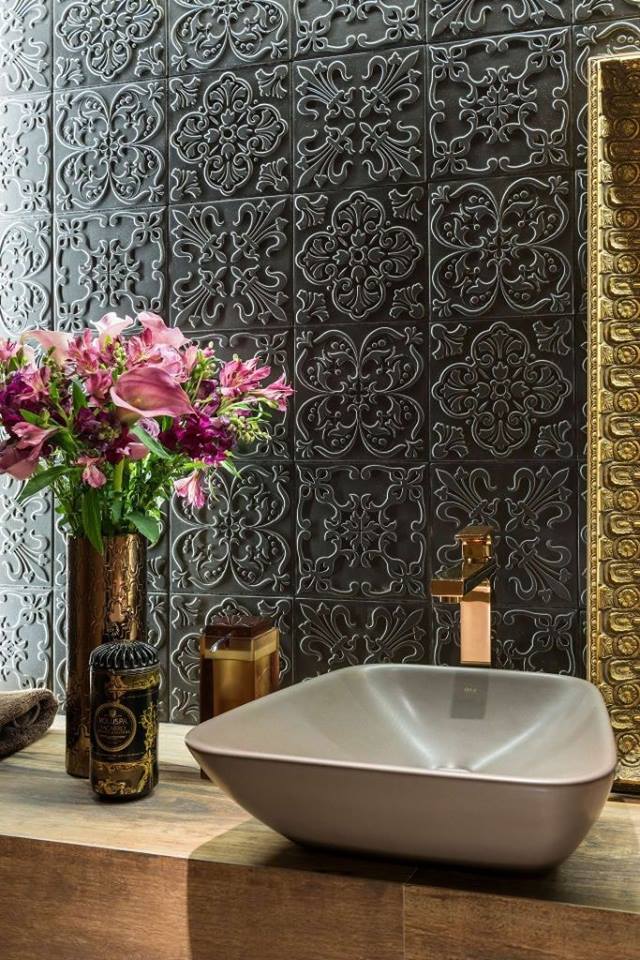 You can have dreamy bath design
In the last photo, you will see how to create a modern wall design in a bath made from tiles. I hope that you will find motivation in the photo here and feel free to share the idea with friends.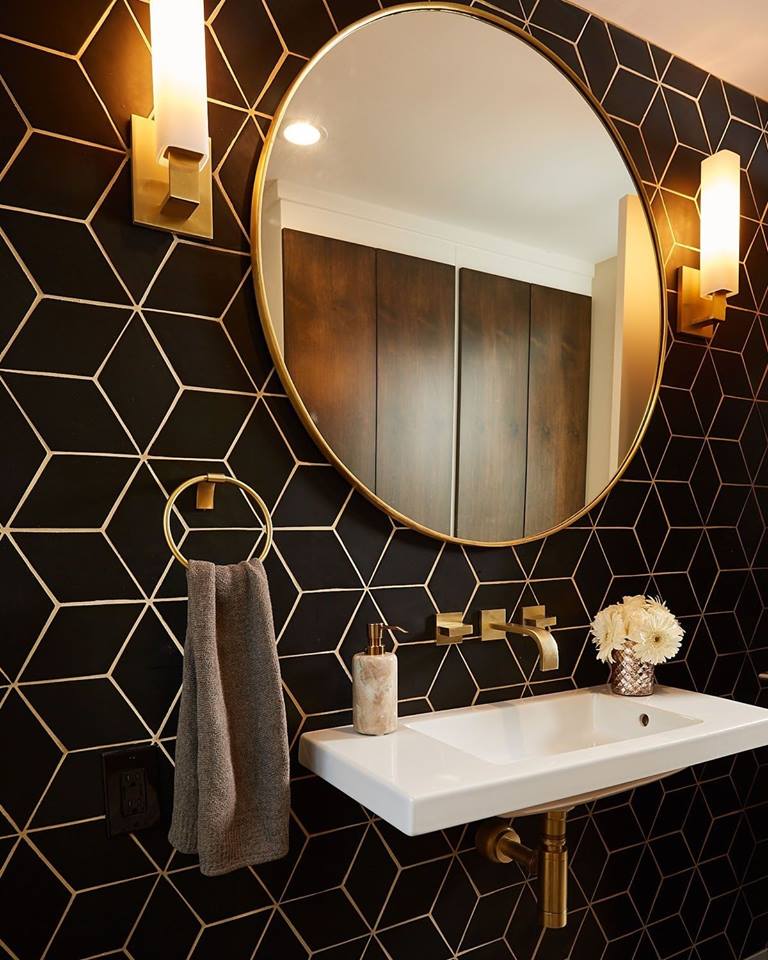 This was the last photo from this post and we hope that you decided in which way to design the bathroom place. Follow this link that will take you to our page and you will also read about how to reuse the pallets for making outdoor furniture and decor. Thanks so much for your time and minutes that you spent with us!!!