If you are ready to see nice ideas, check our perfect ways of displaying Christmas cards that will help you in creating one modern home. We all keep our Christmas cards at home even given from our grandparents, parents, friends when we were in the school in the first grade, so now it's time to hang our memories on the walls at home. Our P R O J E C T will surely keep you busy and you will make your crafts in your free time in an easy way!!!
Also, read about cardboard boxes house that you can make in your free time and make a surprise for your little children!
Make Christmas tree with your Christmas cards
In the first photo, we can see how to make cards that will be your inspiration and idea for your living room. All you need to do is to find wood branches and here to hang the cards written with love for you!!!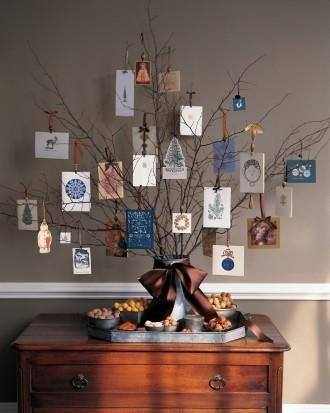 Christmas cards with lighting ideas
In the second photo, you can see how to hang the cards for Christmas time and also hang here the lights. This is a cool idea to create one amazing home.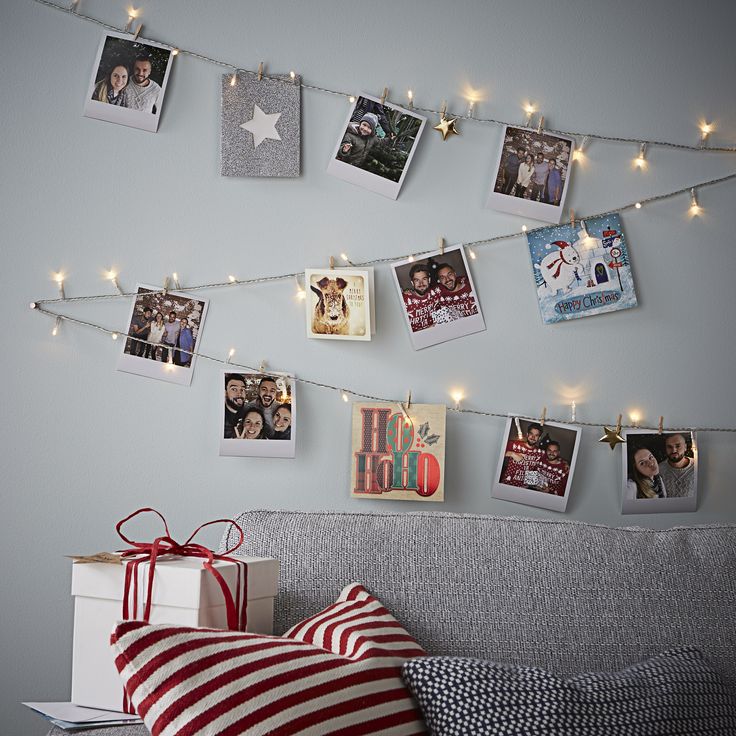 Hang the cards on the indoor railings fencing
In the third photo and idea, you will see how to hang the cards on the stairs fencing in your indoor place. When climbing on the steps you will feel the Christmas magic and the love written on the cards. Not just you but also your guests that are climbing here! See the idea now shared in the third photo from the post.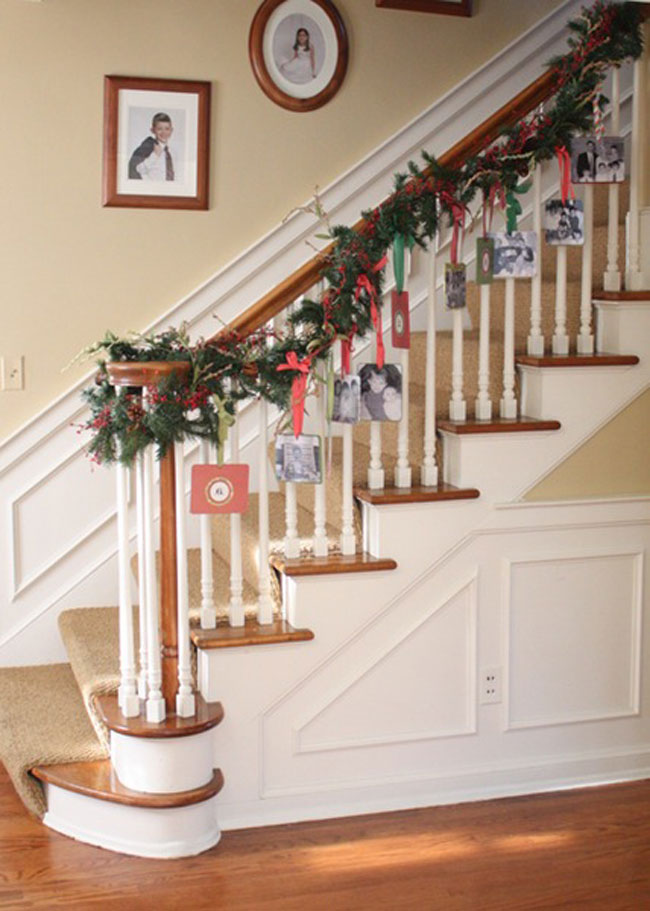 Displaying Christmas cards on the wall in the entrance hall
In the next photo, you can see that the most appropriate wall in the home is exactly the wall in the entrance hall and here you can hang family photo frames, cards from your family and everyhting else. Or, we can combine these two things and create one amazing place that will be the first part our guests will see when coming to visit us! This is the last photo so hope you found inspiration.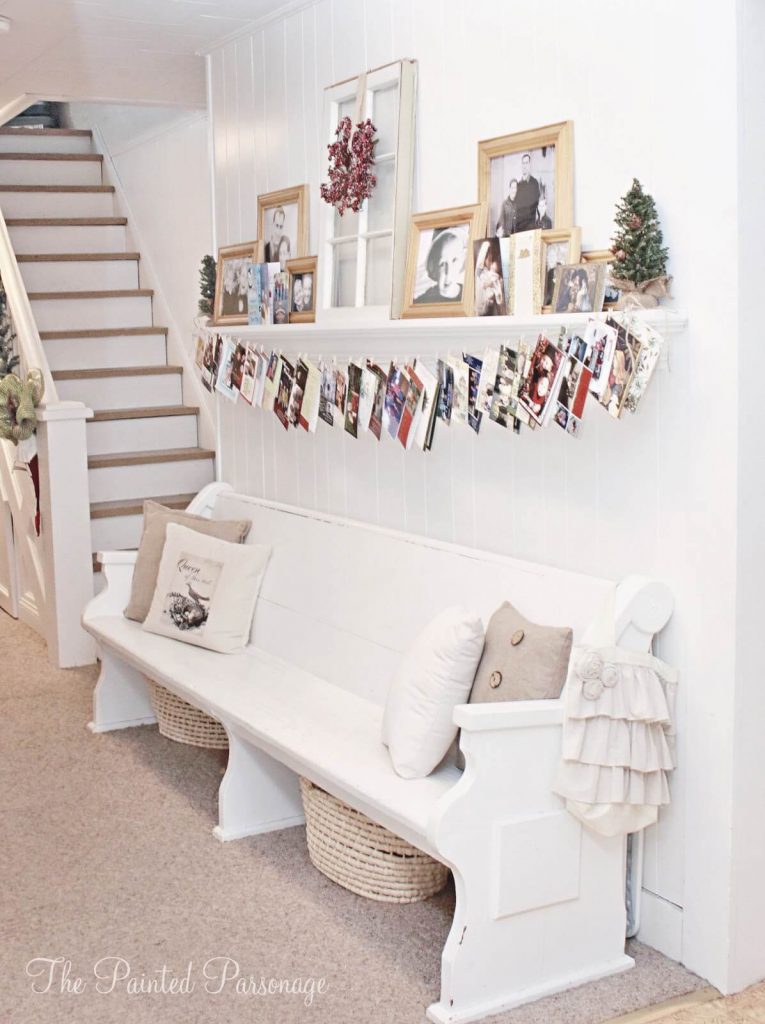 I hope you had fun with us because we always have fun with you! Now, we must say goodbye to you and invite you to be our follower in the future to see other ideas similar to these ones!!!