Hey friends, how are you? After the free day, we had yesterday, we are filled with energy to show you some new ideas about the exterior place again. Scroll down if you want to see fantastic garden seating area designs and don't forget to share the details with friends.
I n our balcony place we can eat, drink coffee or tea with friends and family and this is very important for some of us. This is the reason should motivate us to decorate the place in such an amazing way and to be proud with exterior part from the house.
Choose large seating area in garden place
If you decide to add a large table with a few chairs, you can not just seat in the balcony place but you will also have a place for eating lunch or dinner with friends. Spend some time and see the very first idea from this post.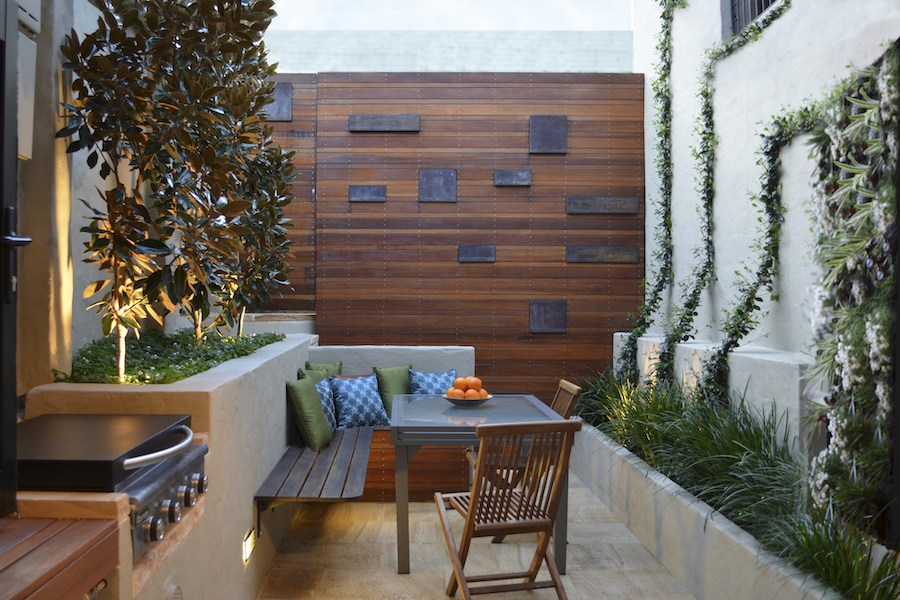 Create coffee station in the middle of garden place
If you aren't of those people who want to eat outside of the kitchen and dining room, use the garden just for drinking coffee here. This photo which is the second from this post will help you how to arrange the two chairs outdoors in great order and to add the coffee table. Just see this beautiful arrangement.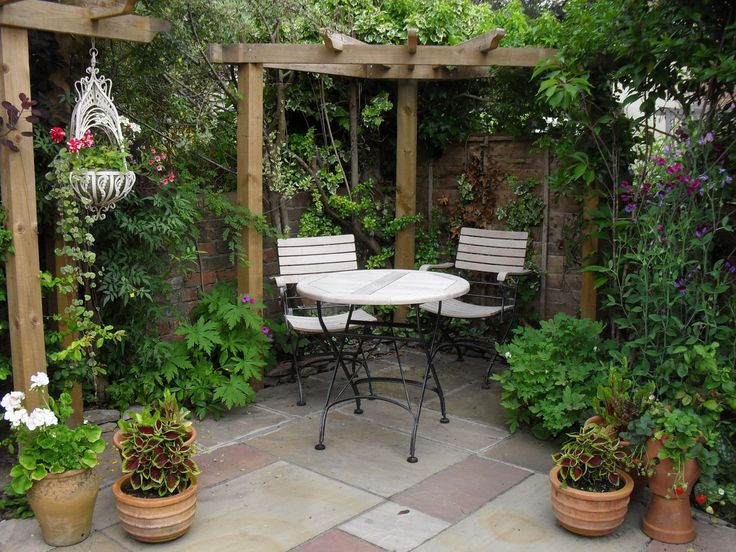 Add two lounge chairs and act like a king in garden place
If you add two lounge chairs and a small table which is invisible you will create a nice place for relaxing. I think that those who have a place like this will spend their free time while relaxing and having a nice time with family or friends. Check the third idea from this post.
There is a place for all the family!!!
You can have both living room and dining room in the garden place if your place is large. Take a view in this photo and find motivation for your house place exterior place. Create nice place for relaxation for the people you love.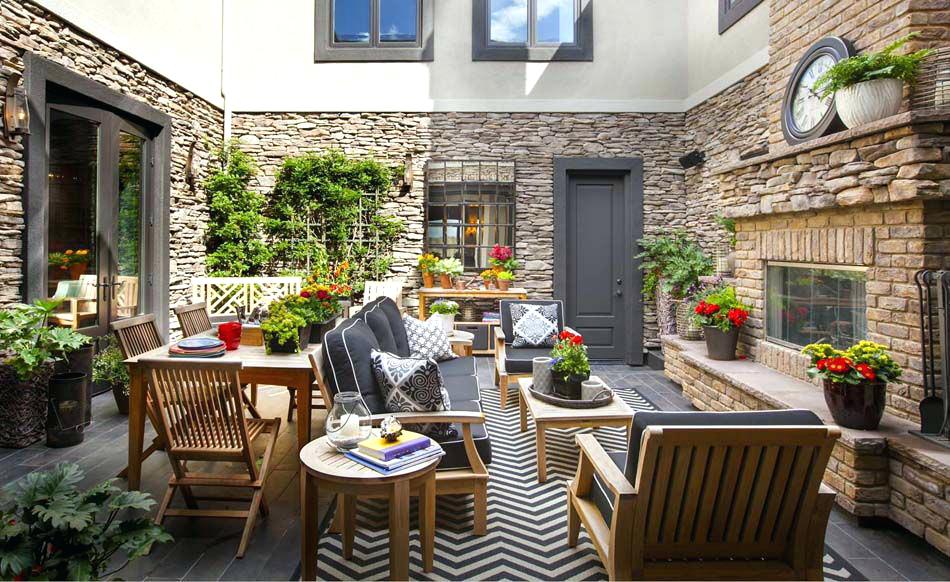 With wooden built-in bench and planter, we will save space
We talked about dining room in garden, coffee station in garden but we haven't deal the problem with the small space for those who faced it. If there is no option for having this rooms in garden, you can add wooden bench which is also a planter and to save space also to have place for seating with friends.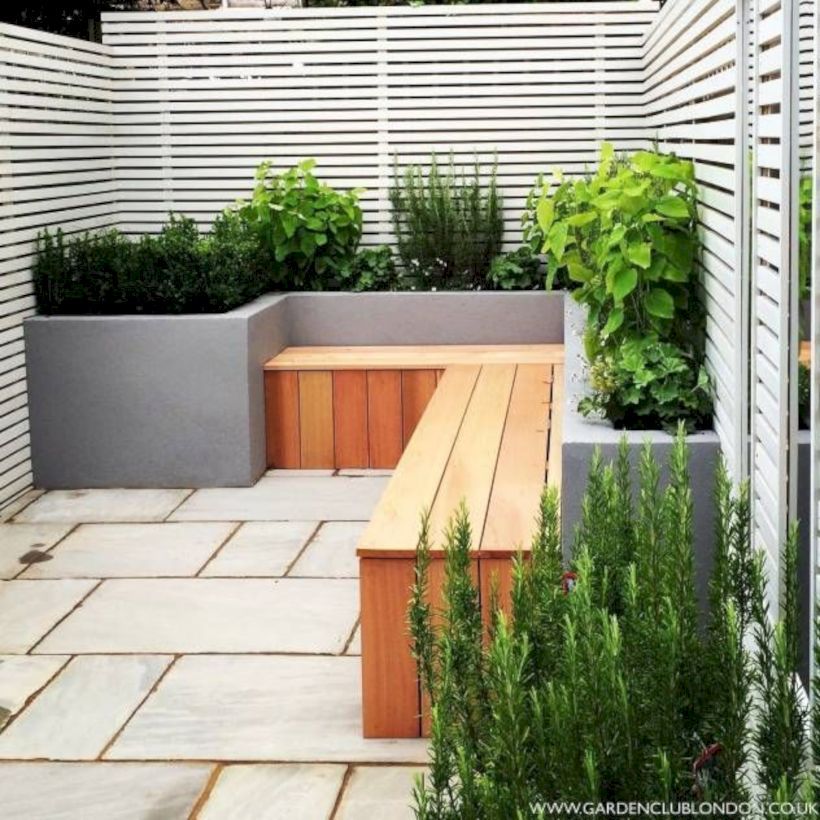 I hope that all these photos and ideas were inspiring for you and you will share with your favorite friends. By the way read about stunning backyard designs, the last post that we decided to share with you and maybe you haven't time to read it. Thanks for your time!