We will start this post with the question Have you seen such an amazing wood slices crafts, but we will finish with something different! We will talk about our beautiful and small indoor gardens ideas that might catch your EYES!
Check, explore and share the ideas with your creative friends who enjoy seeing flowers and plants inside the house!
There isn't any negative effects of having an indoor garden that won't take place of kitchen, bedroom or living room. If you have some free space that is far away from the room where you spend the day, reuse it and create mini garden there.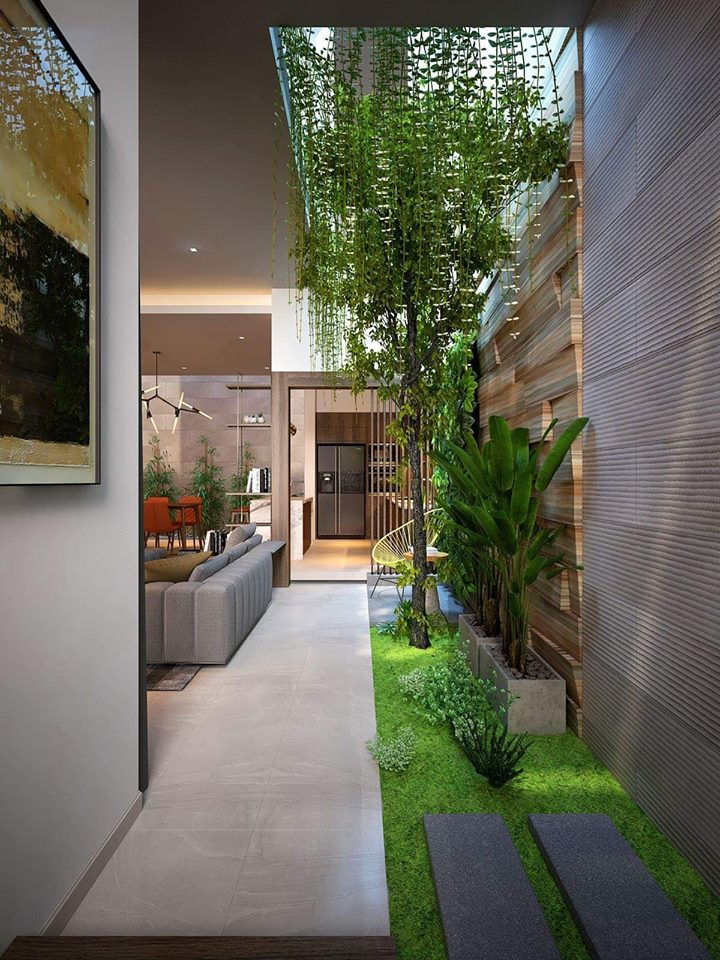 You can create tony seating area in the place where your indoor garden will be placed. That's why you can use the place for relaxation when you feel bad and nervous.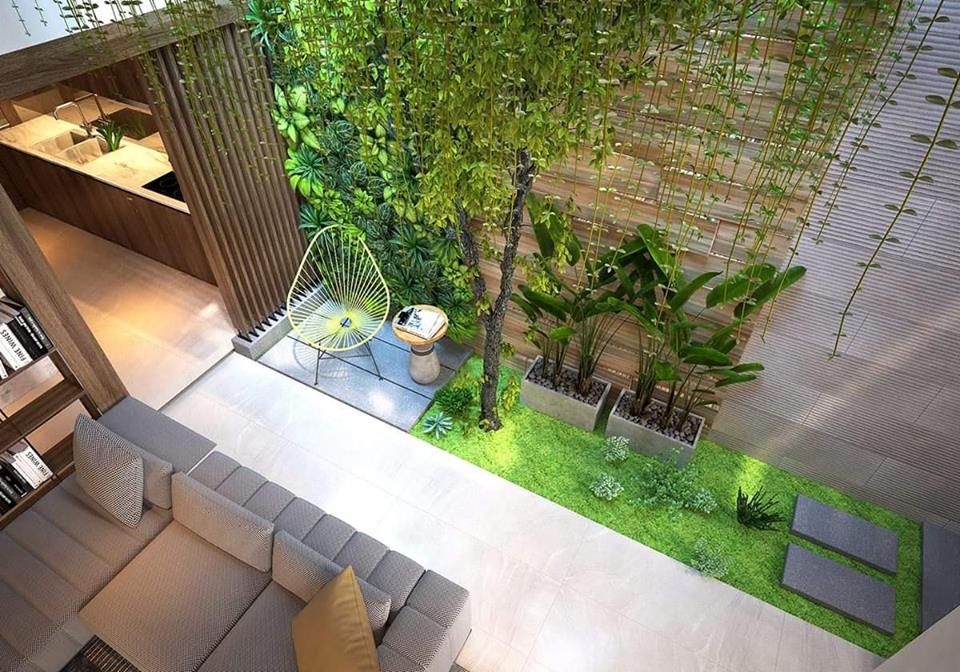 I think that you can have an indoor garden but still this place to look like a terrace and to be far away from you living room and room where you seat with friends and family. It;s important to have at least one garden like this that you will use in winter period.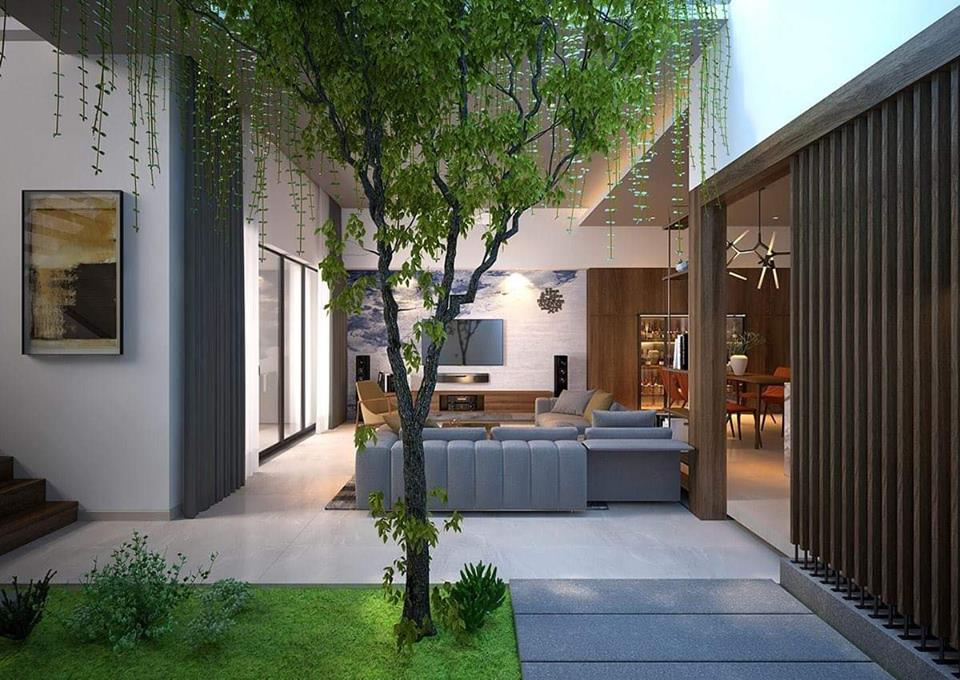 The feeling when you are eating healthy breakfast and seeing the flowers and plants, you feel their smell and enjoying in the nature it's indescribile. See this design and think if you are in plan to have it the same design in your home place.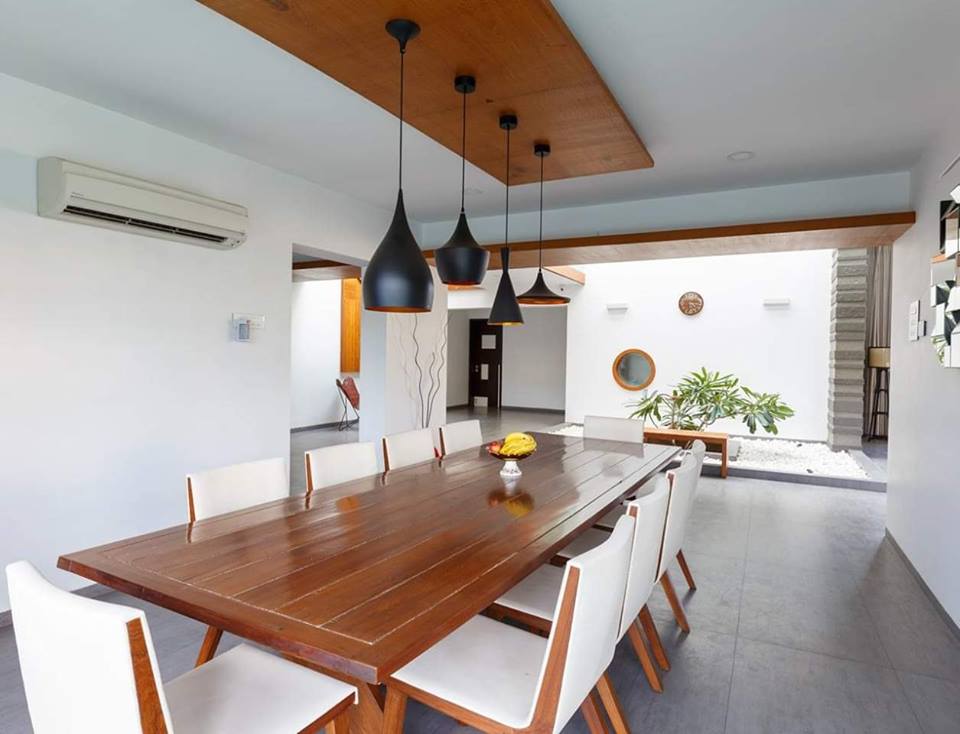 Once you choose to have mini indoor garden, you need to take responsibillty and to take care for the place each time. Be prod of your indoor garden and show the place to your guests.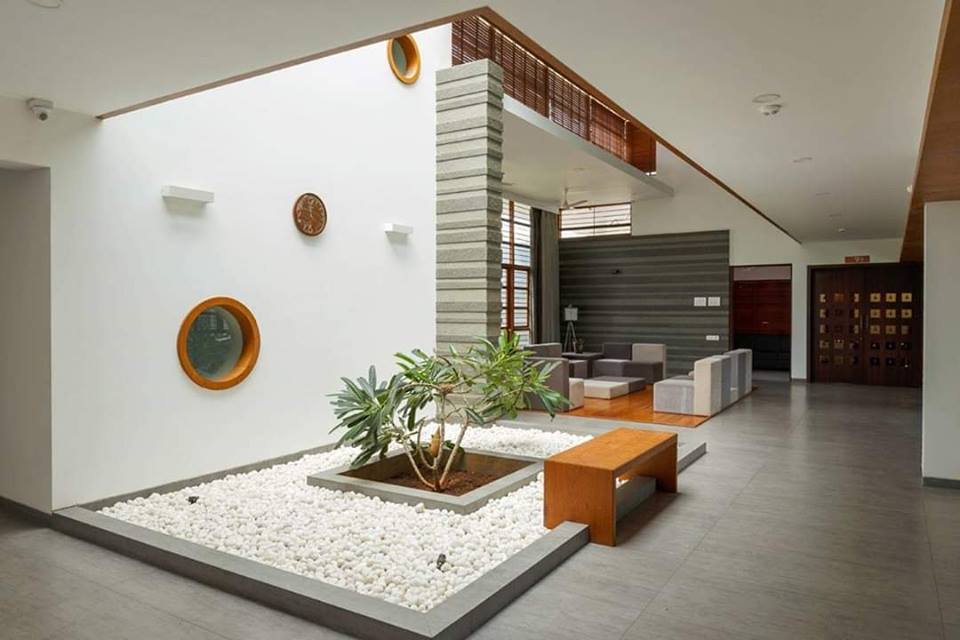 Continue with the garden placed in indoor place but this time take care for the walls too. Plant different flowers and plants on the walls and enjoy in the smell of nature placed in your own home.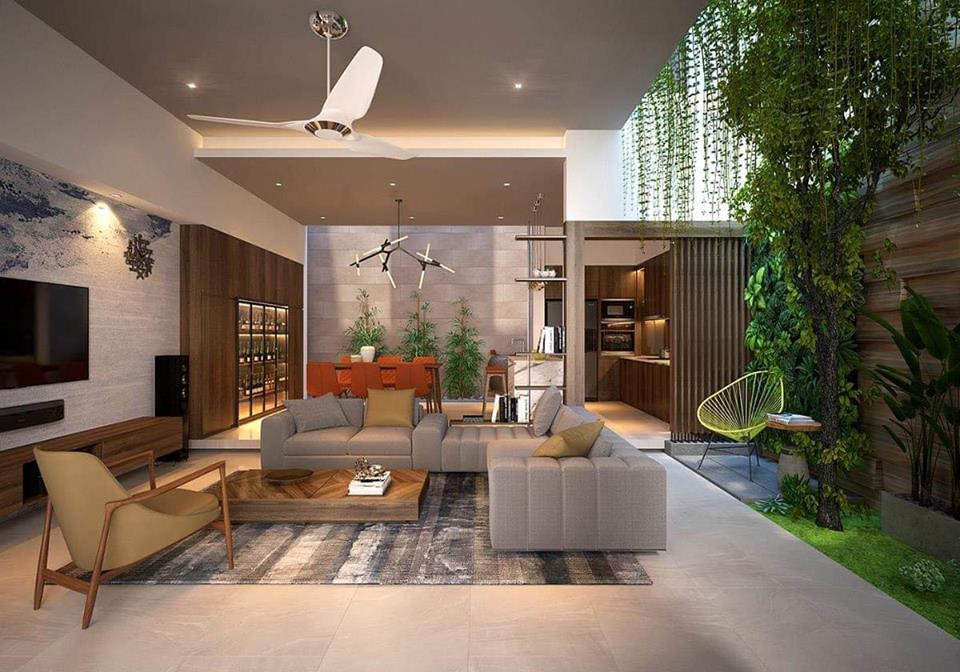 Those who have large living rooms can take this idea as a part of interiors. Also, if you have an indoor garden like this you can also have an aquaium filled with fish and to love your house that have refreshing look and smell.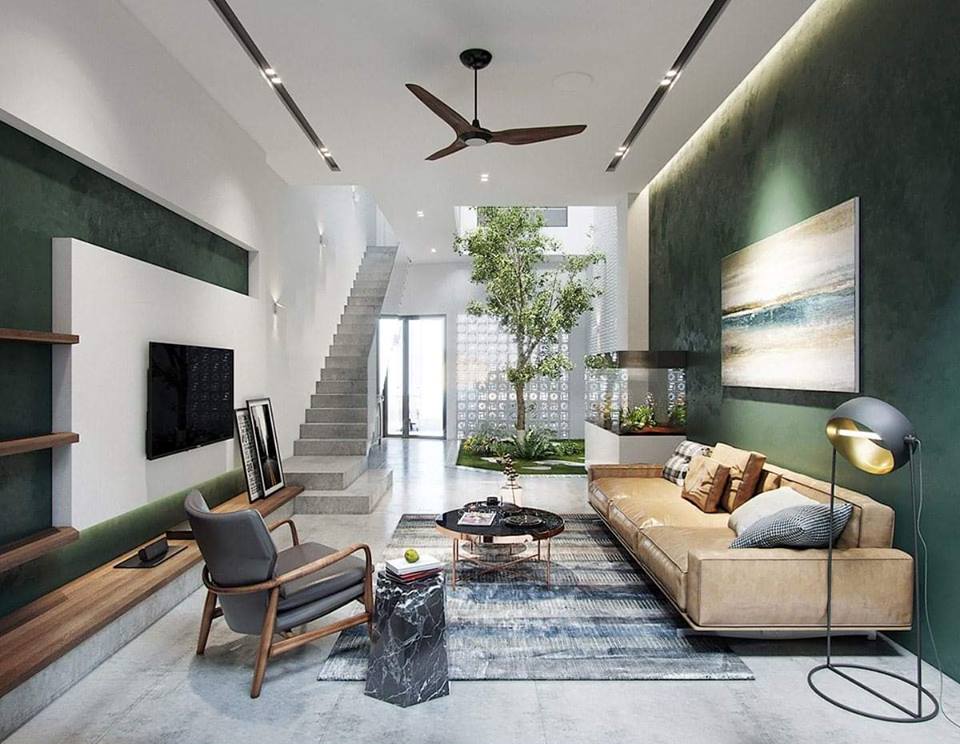 Take a look in this courtyard terrarium that any house can afford it. Maybe you've been thinking that the only place to have a corurtyard is in outdoor place but let me tell you htat the other place used for this aim can be the living room. 
Fill the home with green trees and love the decor, nature that you've created by yourself. Love your home because here you will spend the rest of your life, enjoying in the nature and fresh fragramt of your flowers. This is the last idea of this post so thanks so much for spending your time with us! 
At the end of this post what else can we say unless to start looking for other great ideas!