Good afternoon dear friends! Our post today it's about decorative elements that we shouldn't forget to add to our home. In this category, I will add the floor lamp that we need in our corner of the living room area, the vase filled with fresh flowers we need on the tabletop in our dining room. The curtains that present decor and focus to our windows and with this we make window treatment.
Wall clocks are also needed decorative element we need to add on our empty wall in the living room. After the wall clock, we will also show you about the carpet on the floor and with this will end up this post. Be with us for some time!
Don't forget to add the floor lamp as the very first of all decorative elements
I think that the most important thing in decorating at home is exactly the lighting. We need modern lights, we need a floor lamp that will be modern and at the same time will give us indirect light. With this, we will create harmony at home and will protect our eyes. In the photo now you can see a pink lampshade but you can change the color and choose your own.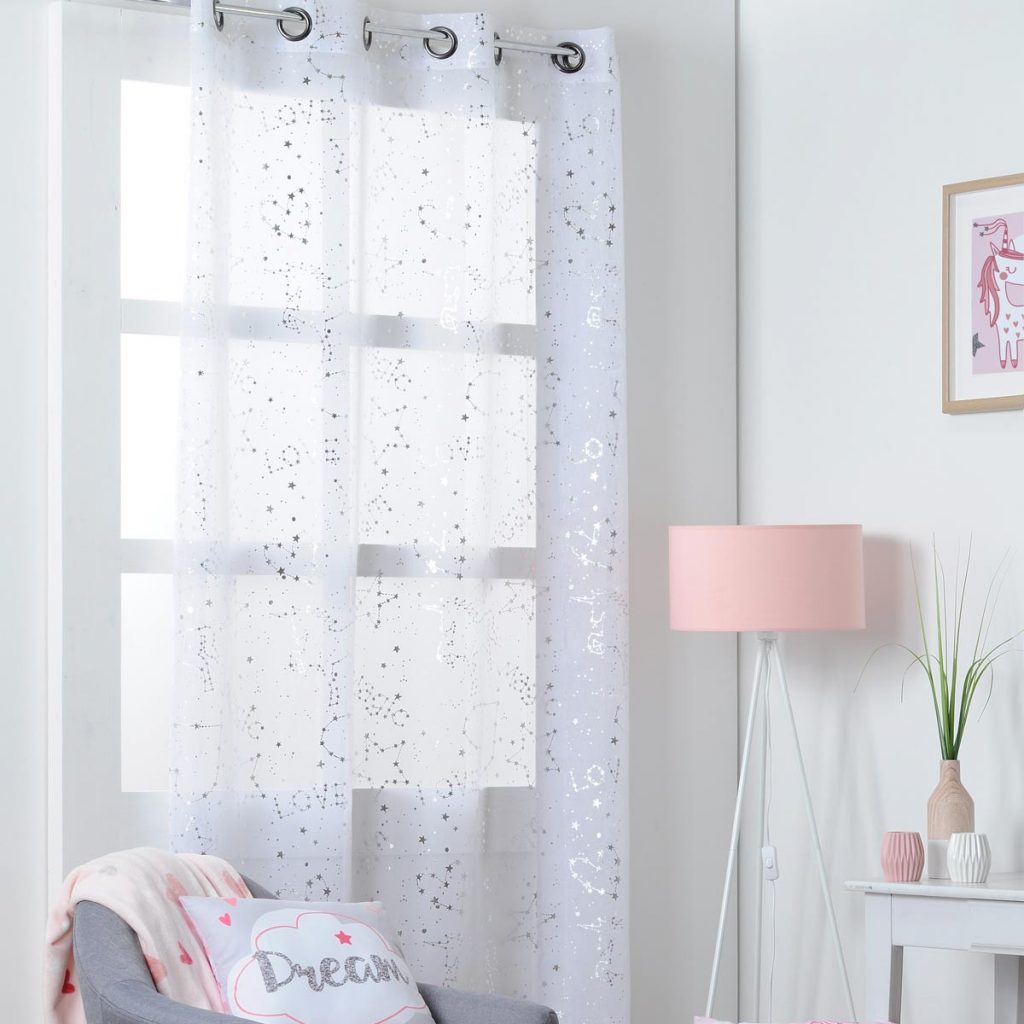 Pay attention to the flower vase on the table and also to the curtains
You will need to choose modern and elegant curtains that will be combined with the tones in your interior place. Also, pay attention to the flower vase that will be added on the tabletop of the dining table that is part of your dining room. For example, I will choose something unique for this aim because this place is seen by almost every guest who are coming to my home.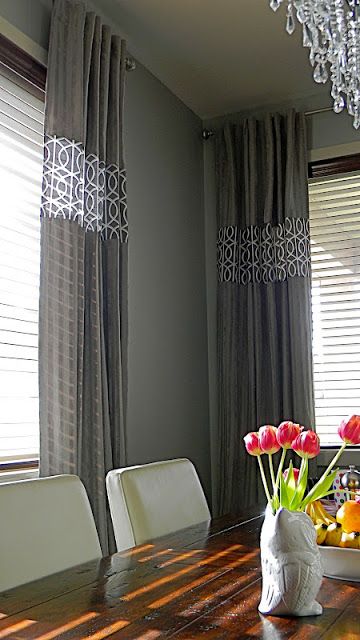 Large wall clock for completing the decoration
We shouldn't save on space in our living room and on our walls we can have a large wall clock. Not just to show us what time is it, but to create one amazing interior place.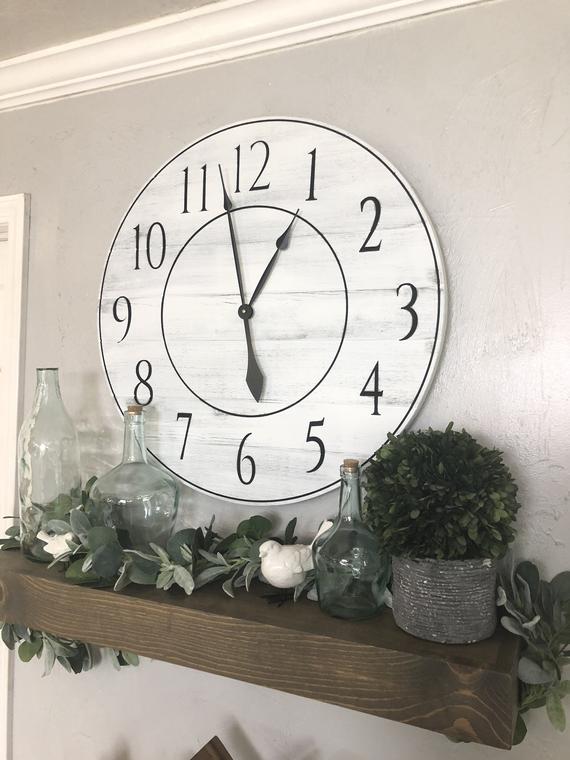 Don't forget about the carpet on the floor as the last of your decorative elements
The last thing is about the carpet on the floor. We add it on the floor and enjoy coziness while some people throw it way and with this make the biggest mistake in decor.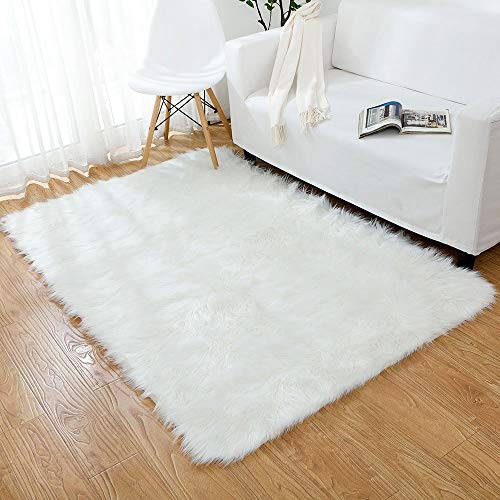 In the end, I hope that you still have free time to read the last post we shared and was about a crochet blanket, something that becomes hit on the net nowadays. Thanks so much!