We all need elegant dressers for our bedroom place and closets for our entrance hall. Here we can store all the coats and shoes we have and be satisfied with the nice organization we have there. Spend some time with us to find interesting ideas that are at the same time modern!
Also, read the last post we shared and was about our illusion photos, take a look at it but first check these modern and elegant dressers that are coming soon! Just scroll down and share it with friends then!
Elegant dressers on light brown color are great idea for bedroom place
In the first photo, we can see nice brown dresser with a mirror and is combined with the door color. This is what every small bedroom needs to look so modern and nice.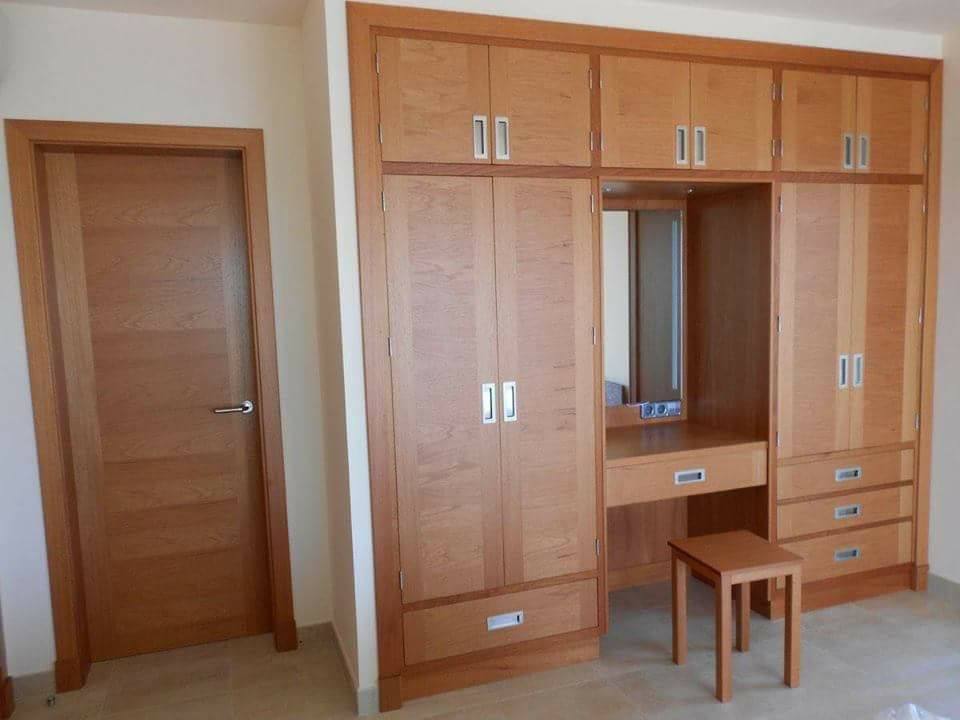 Built-in wall closet for modern bedroom places
Modern closests and wardrobes combined with wood and glass is a good idea for every bedroom place. Take a look at the second photo and arrange here all the clothes you have.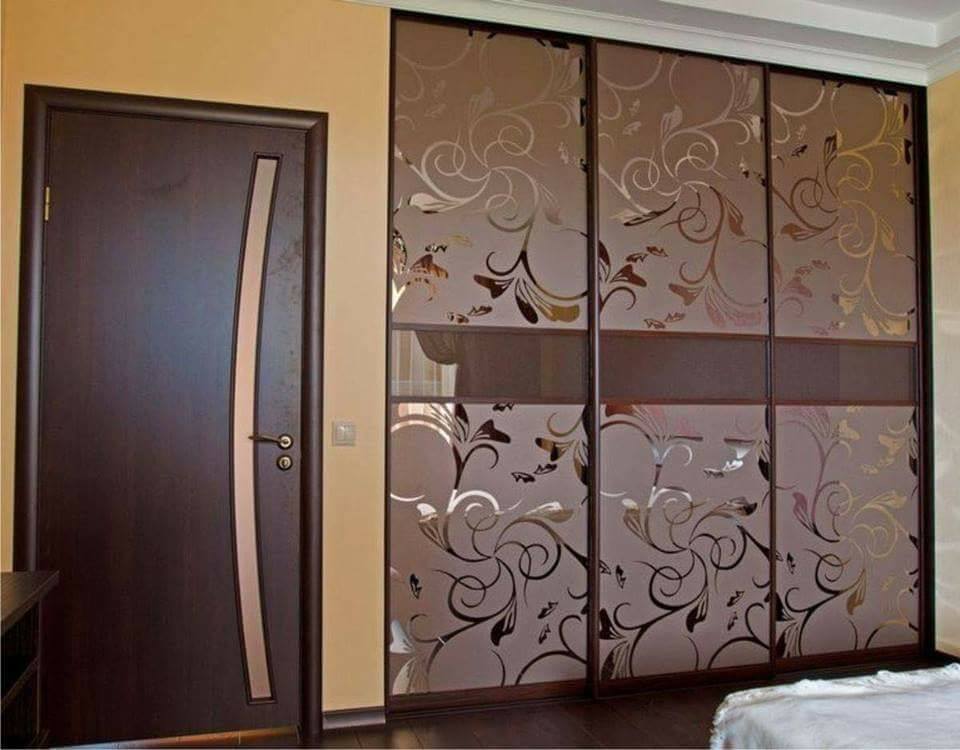 Space-saving wardrobe for those with small bedrooms
Don't worry if you have a small sleeping room because you can save on space if you choose this TV cabinet that at the same time is a wardrobe. There is space for the TV, space for the clothes in one small room.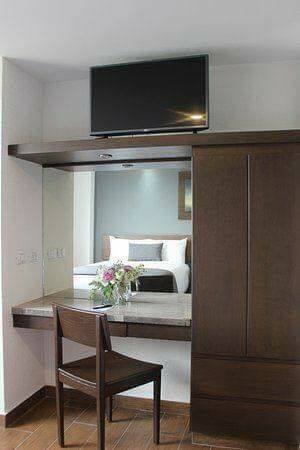 Elegant dresses with mirror
Here we can see so nice wardrobe with a mirror. If I was you or if I had the chance to choose something from these dressers I will definitely choose this photo and design. What about you, tell us more about your choice in the comment below the post. Don't be too shy to express your opinion about this theme and to tell your friends about it.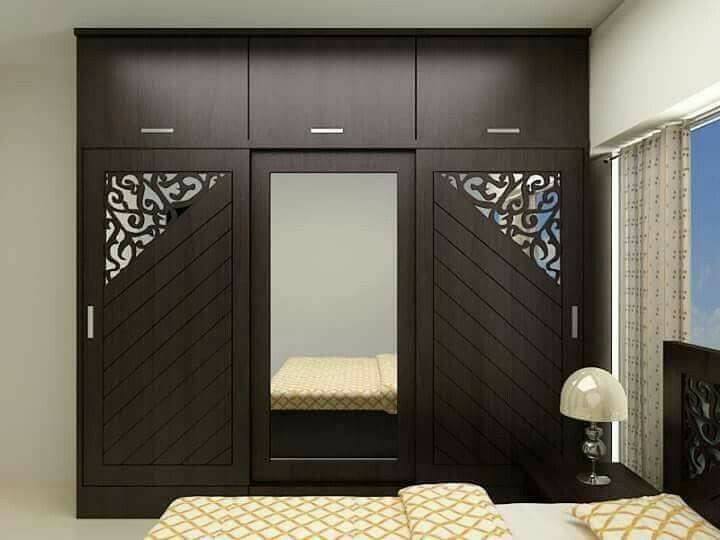 Wardrobe with a combination of the mirror at the same time
How great it would be to have mirror on the wardrobe and to wear the clothes while at the same time you are seeing how great looks when you wear it. Spend some time to see the photo now.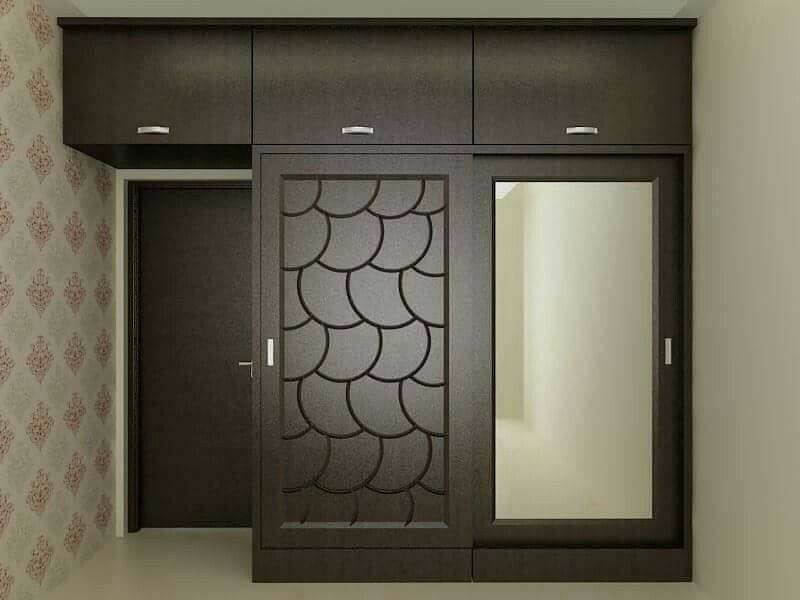 In the end, I hope that you found some interesting ideas from the post and you will keep following our post in the near future and find some idea that will be useful for your home place! Thanks and have nice end of the week!