During the hot summer, our space requires freshness that it is only possible with decorations that are related to plants. This means that your "green mood" must be ON and you should start thinking how to make your entire home bright, airy and fresh. It is very important to have lots of green spots. Although succulents and cactus are trending, there are so many other plant options you can choose for your interior.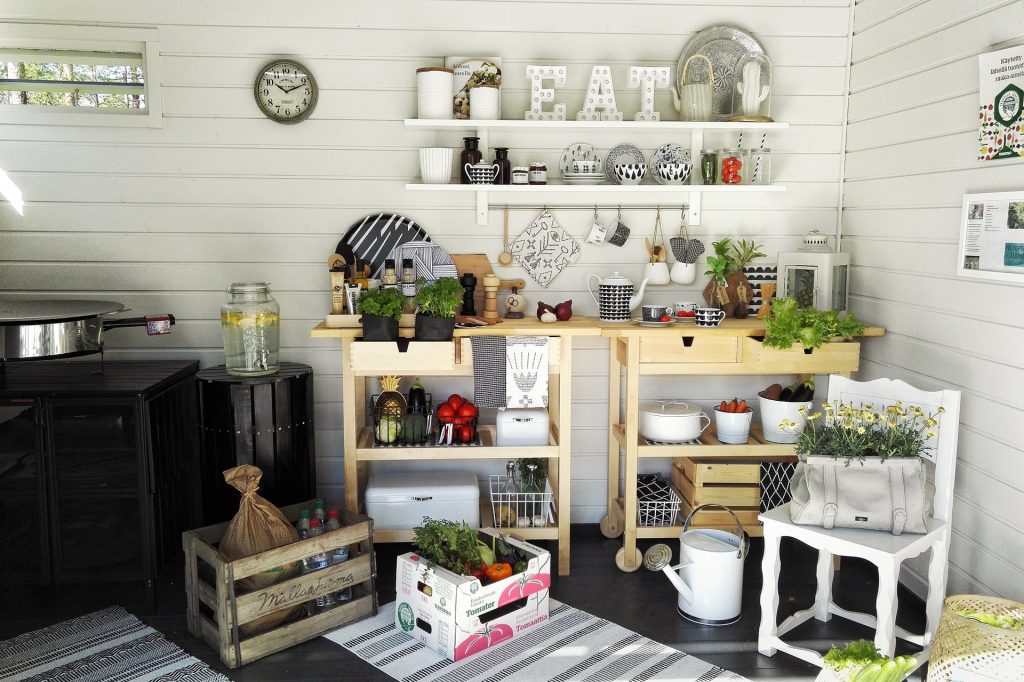 For many people artificial plants and flowers are a substitute for live ones and while they may look the same, natural flowers and plants are healthier for your environment.
Green inspiration for your entire home:
Transform your dining room table or coffee table with the simple addition of greenery in a lovely vase. While many only consider plants and flowers in designed pots, fresh cut blooms can be a great centerpiece on your table. If you want to make your bedroom more relaxing and charming, then you should place some fresh greenery on your nightstand. When choosing a vase, ensure it fits your home style as well as the height of your flowers and plants. For instance, small sprigs of flowers will look gorgeous in silver cups or small glasses, while long stemmed roses should be placed in a tall vase.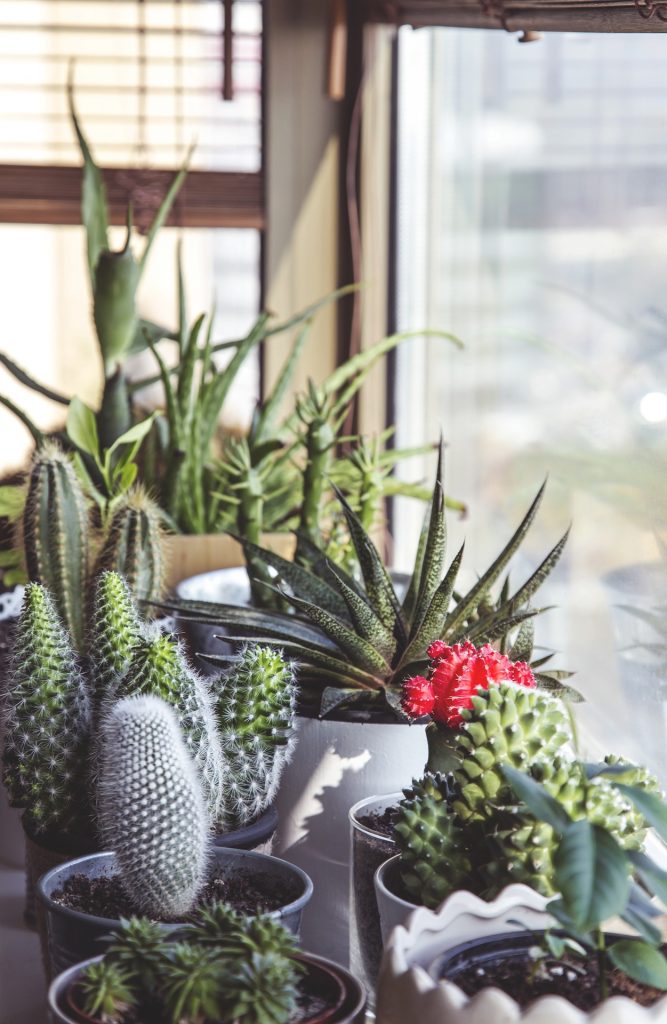 Add plants amongst your decorations:
The beauty of the plants and herbs is their ability to fit perfectly with any colors, patterns and furniture. Add some stunning plants amongs your bookshelf to create an amazing backdrop to furniture. You can also think about adding plants on a front porch or front entry, or any other prominent location in your home. Plants will make your space more welcoming and warm. Using multiple plants in a symmetrical or asymmetrical layout on your fireplace mantle, bedroom dresser, etc. can make your interior more dramatic and fresh.
Add unexpected color with colorful pots:
Even plants are predominantly one color the pots that hold them in can add charm and color to any space. You can try to DIY a decorative and stylish pot that will fit your budget and interior decor, or you can buy one online.