We all need those small and lovely floor lamps at home that will help us to bring the light at home in a hidden and modern way. We don't need to much light at home but we need lamps that will make our interior looking great. Exactly this is the topic we choose for this day and hope that you will spend some time with us to see the photos we offer you. Stay with us and see perfect lamps for the living room and bedroom space!!!
Also, read about our LAST POST that was about spectacular 3 bedroom house plans, ideas for organizing rooms in the home place.
Tree floor lamp – perfect decorative element for home
In the first photo as you can see there are simple floor lamps, tree floor lamp od simple lamp, you can make the best choice for your home and all depends on your wishes. Take a look in the photo now for more details.
The LED floor lamps are a great choice for the home floors
In the second photo, we can see led floor lamps that are a great choice for creating a modern interior and at the same time to save on electrical energy. For more details, check the photo below.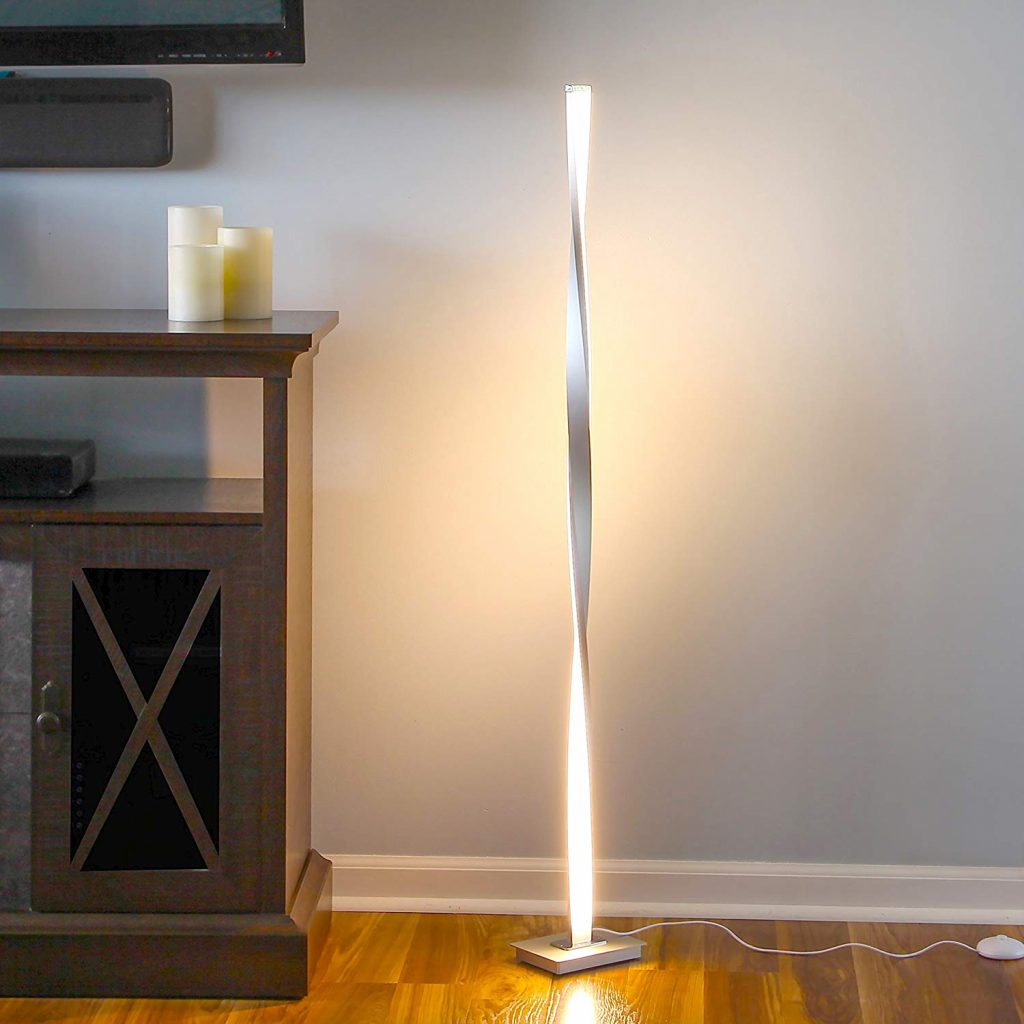 Simple tripod lamps – part from modern homes
And in the third photo, we can see so nice choice which I have already chosen for my own home. This is a tripod standing lamp that perfectly suits to every floor, to every room and gives enough light for home while at the same time makes the home looing modern. Just check the photo for details and more information you can find on the link below.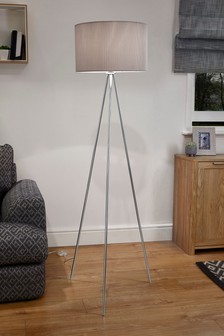 Jasper floor lamps
If you want to create one sensational home place, you definitely will need this lamp to be part of the flooring your home. See this amazing Jasper floor lamp and tell your friends about it or save the photo on your desktop and use the design for yourself.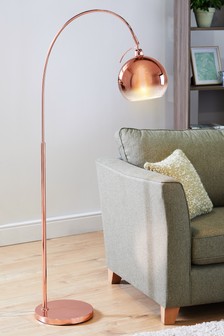 Glass balls lamps for the flooring in the home
In the last photo and last idea from the post, you can see glass balls lamps that give us perfect light for the home place. With idea like this, we can enjoy in the modern home and this is why we left the best idea for the end, to end up this post in the best way! Check the phot now dear friends and choose the best for your home because the choice is yours and the ideas are ours!!!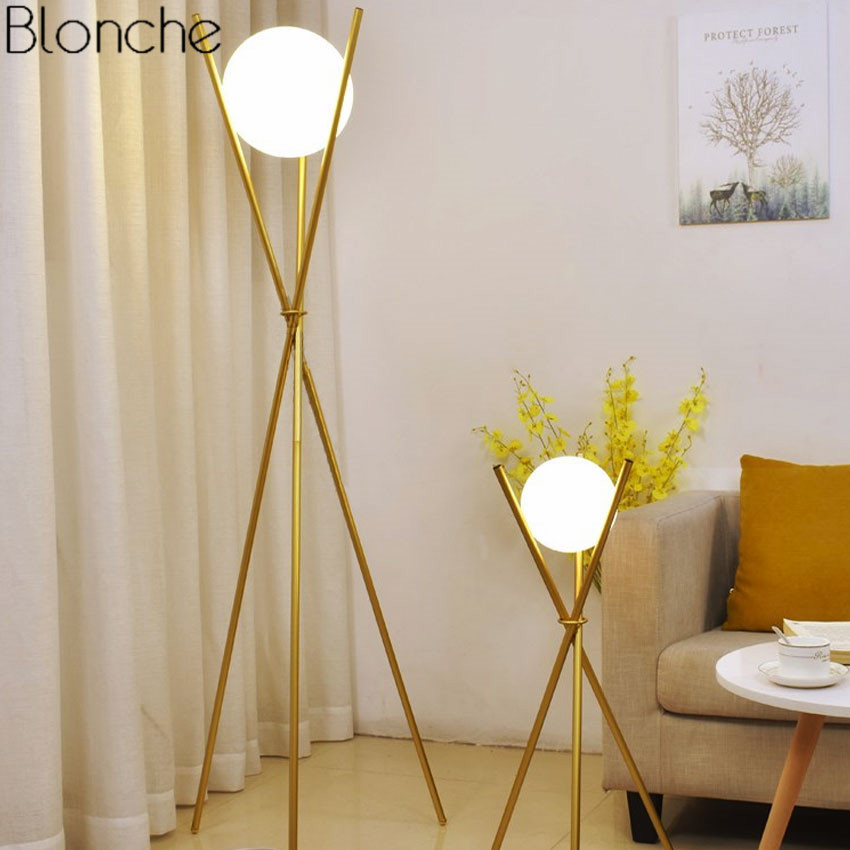 If you are here and you read the full text we wrote, you checked all the photos we uploaded, we are glad for this and so much thankful to your attention! Hope you will keep following our page in the future for checking even more beautiful ideas then these!!! Have a nice start of the week!!!