When you live in a small apartment you don't have space to have a lot of rooms. This is why you have to think in a smart way and to try to get two rooms from just one. We can make a division in our living room and dining room, to separate the kitchen from the living room, to seprate the entrance hall from the other rooms in the house. I invite you to take a look at our room dividers that will appeal to your attention for sure!!!
Also check about Christmas table centers, our last post we prepared just for you because you are our favorite readers. But first please check the post now!
Room dividers with shelves
In the first photo, we can see wooden room divider and there is also space for adding shelves here. On the shelves, you can add photo frames and create a gallery wall. This is what you need to have at home to minimize the space.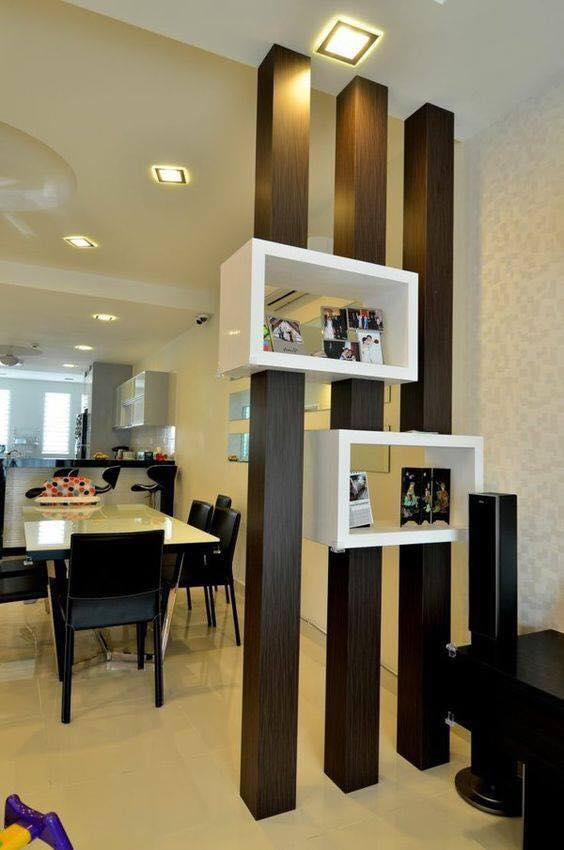 Room partition with the best divider
The second photo is again about the room division and this is what we have to check if we want to make two rooms from only one. This is the thing our home needs and where we can keep alive our plants and also can have hidden lights. Scroll down and check the photo now.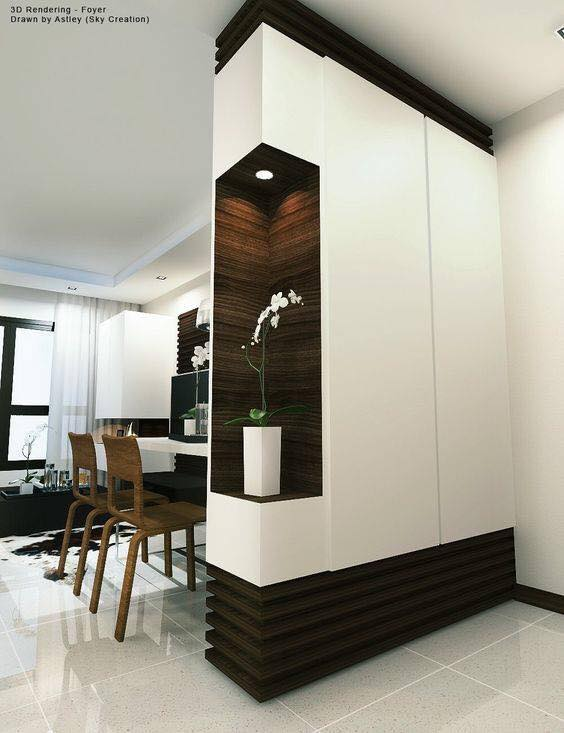 Bar table and a room divider at the same time
You can kill two birds with one stone and you can have a kitchen bar that will be used for eating on it and at the same time will be used for dividing the space at home. Take a look at the photo now and check the details.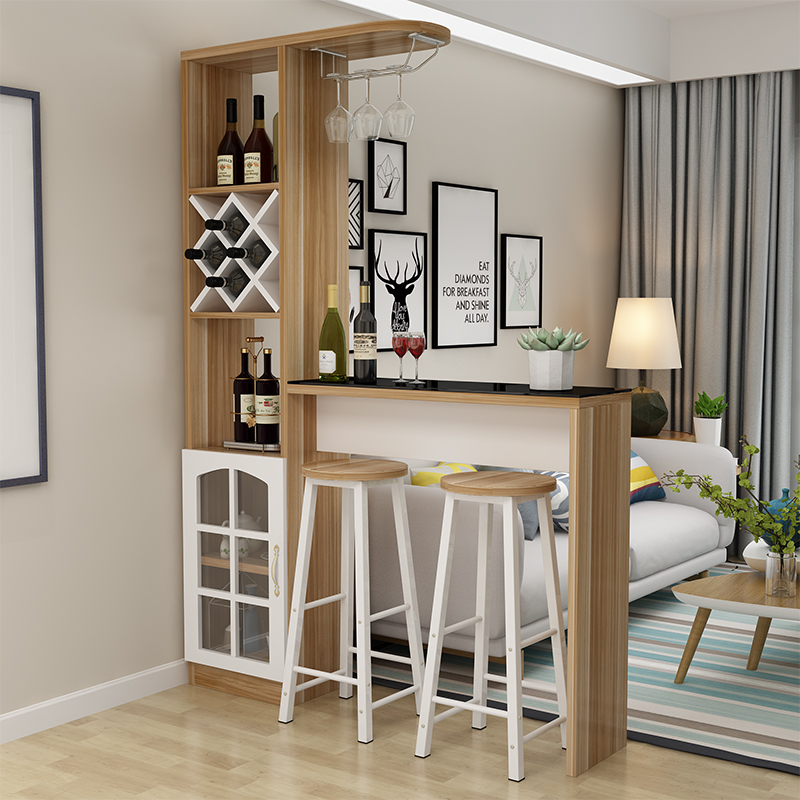 Living room divider and TV unit for the living room area
In the last photo, we have again multipurpose idea. We can enjoy our TV stand unit while at the same time to have room division. This is the last photo from the post so hope you enjoyed in it.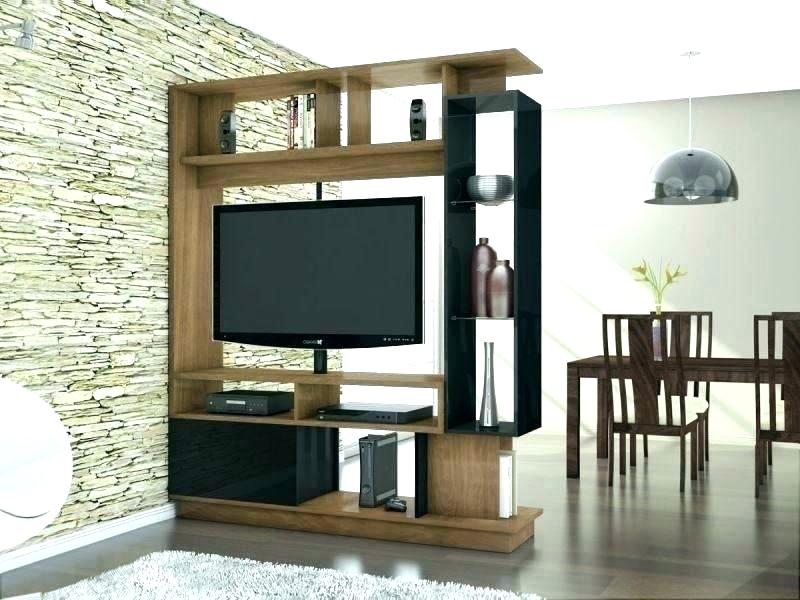 Well, hope you know learned how to divide one room and make two rooms by one with our amazing ideas. Keep following our page in the future to check other cool ideas and tell your friends about it!!!