Velvet is material that helps to create one cozy and charming home place. Even though some people think that velvet has gone in the past, they are making a mistake completely. In this post, we will put an accent to velvet so if you are interested in please stay with us for some time.
Also, read about modern and cool living room decorations and find ideas for your most important room in the house place.
When we have a modern home, we feel great and this is why we should keep the old materials in our home and to use it somehow in the home interior. In this case is velvet but also we will be back with another post where we will talk about the crochet that also we used in modern homes now.
Charming bedroom with red velvet and little accent of black color
In the first photo, you will see how velvet can help to create a cozy design in your sleeping room and you can feel relaxed here. Take a glimpse in the photo now and find some idea for your house too.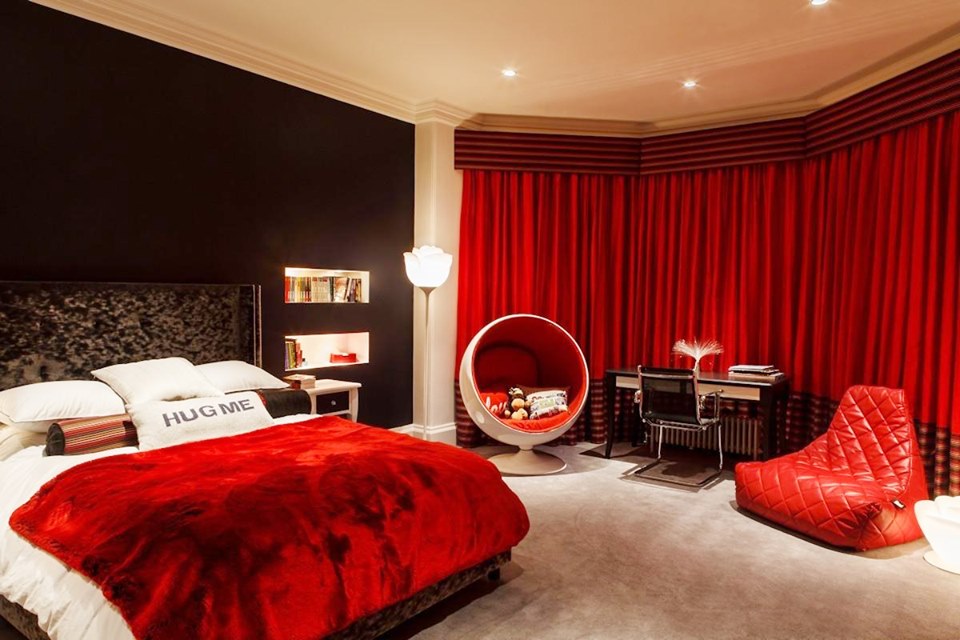 Add purple velvet chair in the living room and love the ambient
Velvet can be used as a material to cover yourself when you sleep in your modern bedroom but also can be used to cover the chairs that you have there. The material is soft so the room will look soft and modern at the same time. Take a view in the photo now.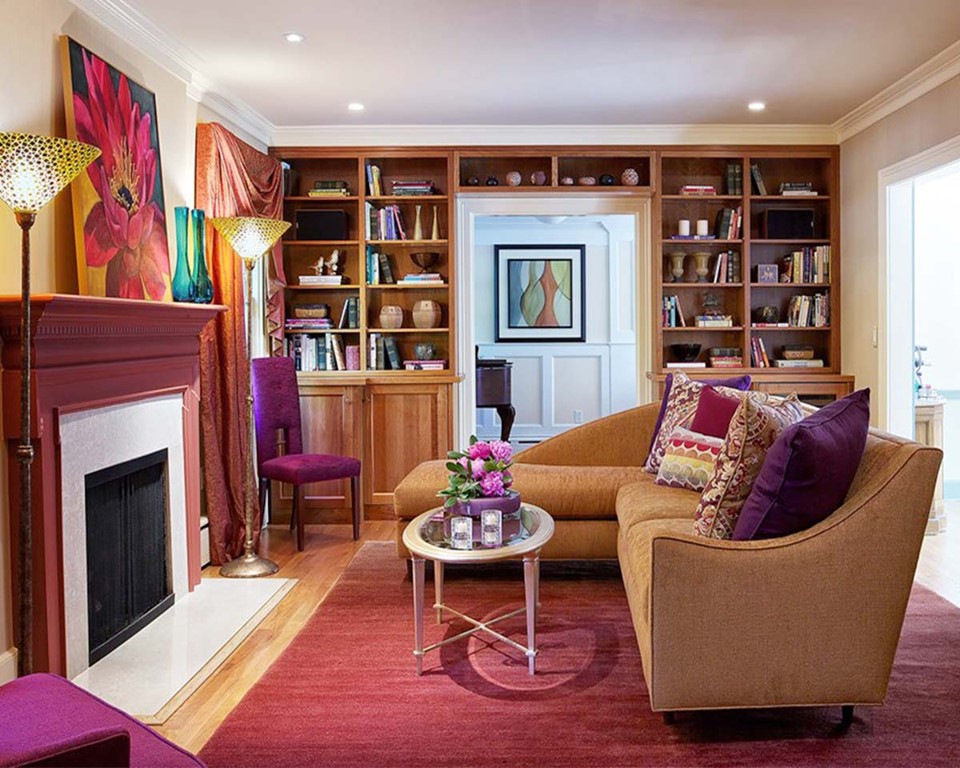 Dark green velvet for sleeping room place
In the third idea, you will see dark green bedroom place and this color looks great for an interior place, as you can see in the photo now. Spend some time to take a glimpse in the photo now.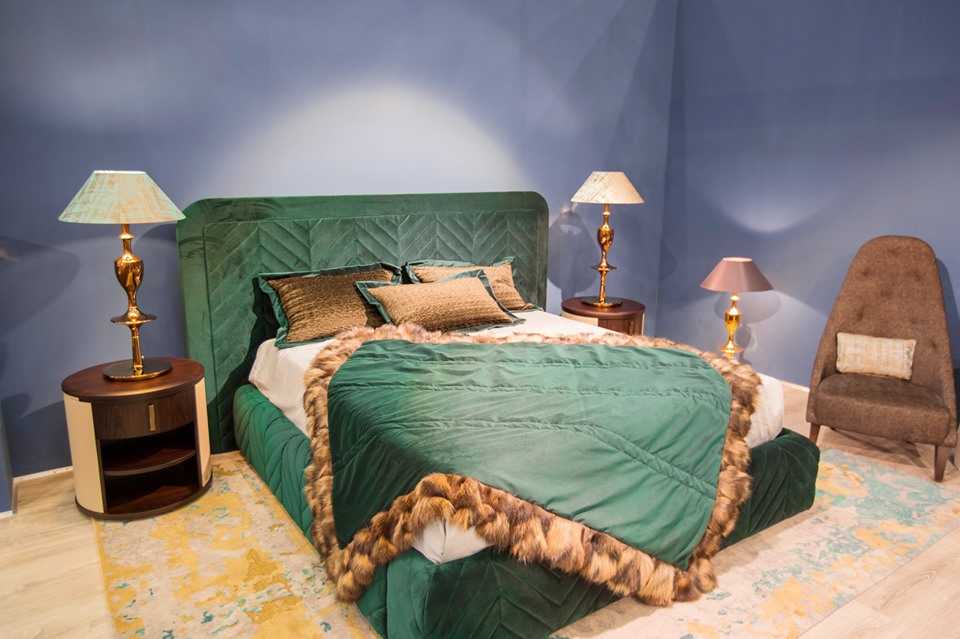 Giving purple accent in bedroom place
In this photo, you will see how purple color looks great and your home can keep the same design too. Be smart and use velvet in home place to enjoy in cozy look. Now, spend some time to see the design that we have to show you hereinafter.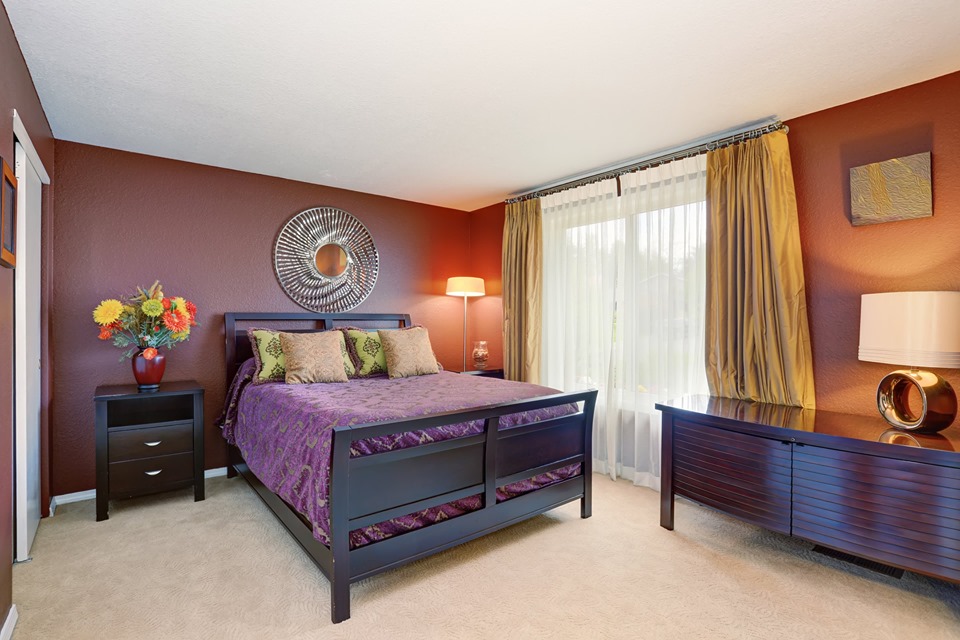 Combination of cream and orange colors for bedroom place
In the following, you will see how can be combined cream and orange colors and by the way, the velvet is used. Velvet you can use to create one perfect home place and to make one home worth living in and sleeping in the modern soft room. Take a look in the photo design now.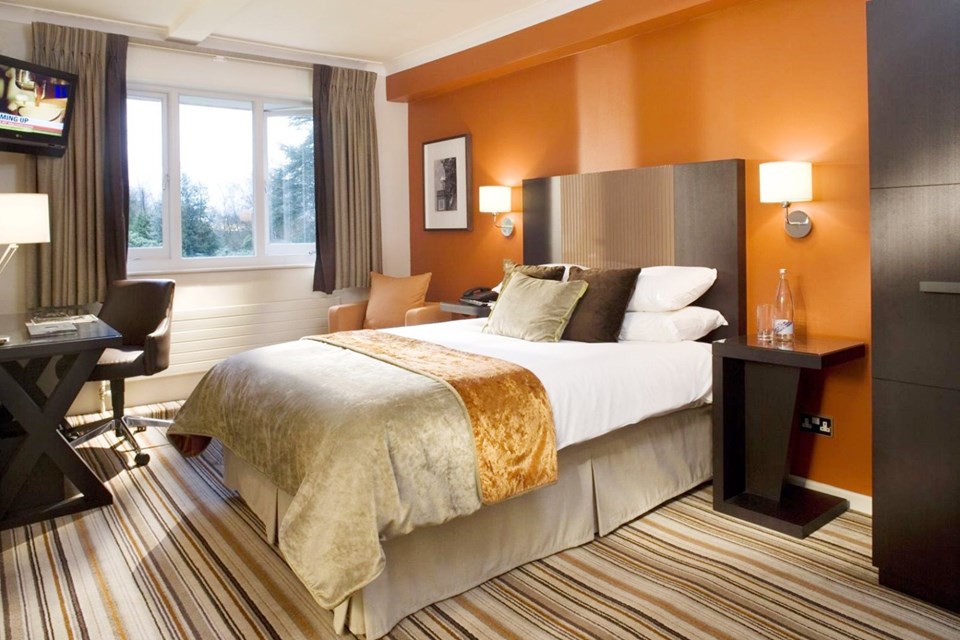 Follow this link and read about outdoor water fountains used for outdoor place and learn how to choose the best garden decoration tips. Thanks for your time and patience you spent to read our post and see our photos 🙂