Hey friends, how are you, did you get rest during the weekend? We are rested and filled with energy to give you new ideas and a new post for you! The post is about alluring false windows design and I think that you should spend some time to take a look in the photos below.
People add false terraces and wrought iron fencing but also add wooden false windows for the walls. With this, they create one great design in home and in outdoor place and give additional beauty to the interior and exterior walls.
Amazing wooden false windows filled with flowers and plants
In the first photo, we can see nice design and decor of one wooden window that we can add in interior and exterior place and beautifying the walls there. Spend some time and see this design and if you want to copy the idea in your own home too.
Having false white window frames in own room
I think that is great to keep the window at home even though there is no option for that, you can add a false window. To add just the frames, to plant here flowers and to open your view! Just choose the favorite color and enjoy in the window!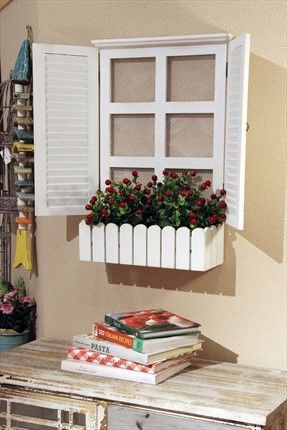 Adding false windows in an outdoor place, hanging it on the exterior walls
And in the third photo, we can see a design for the exterior walls and false windows frames here. You can make it by yourself just if you have old material at home and you are a creative person. And of course, if you have free time!!!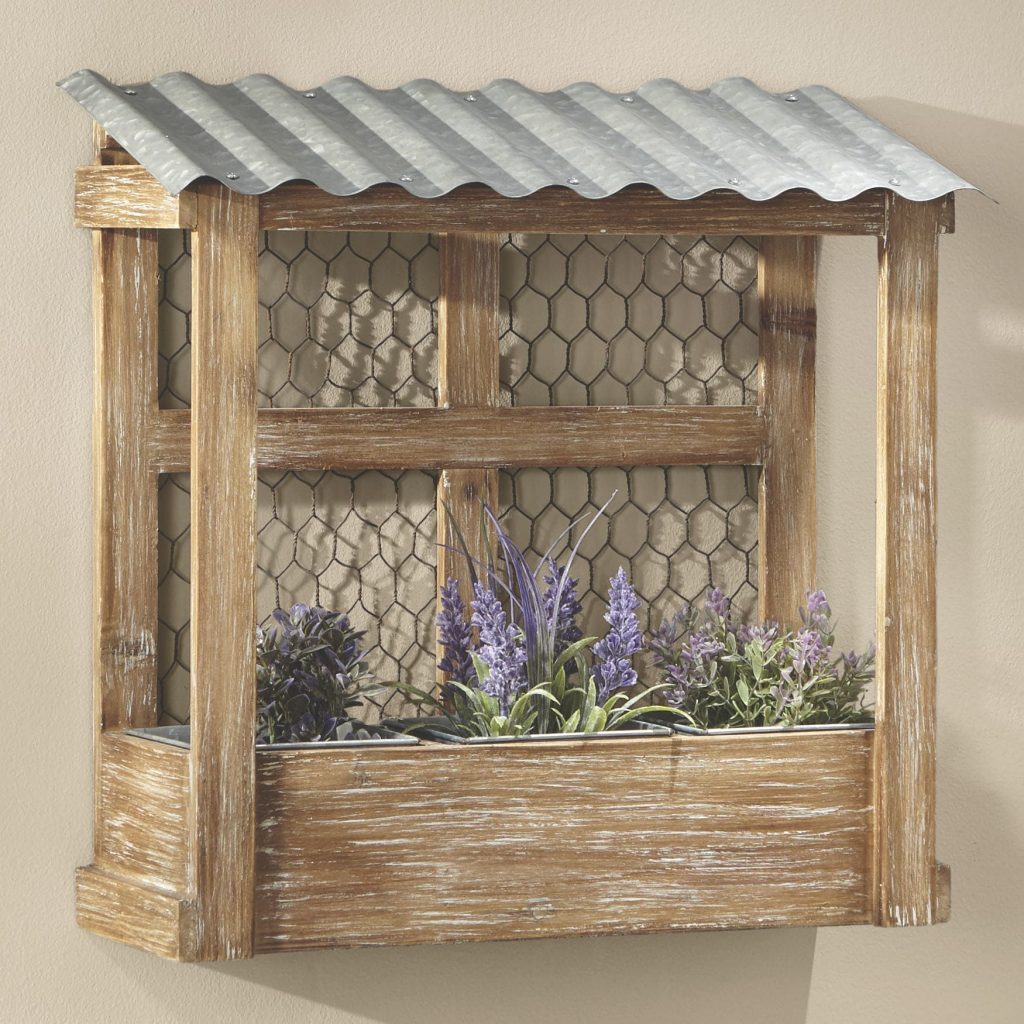 European style / wooden white windows that is false
As I said in the introduction from this post, we can have European style and white wooden frames, false windows for interior walls and having one special design here. Here, we can plant flowers, we can open the shutters and enjoy the decor! Take a look in the photo to find motivation in it and hope you found the design because this is the last photo from this post. If you didn't find it, go back and check the other photos.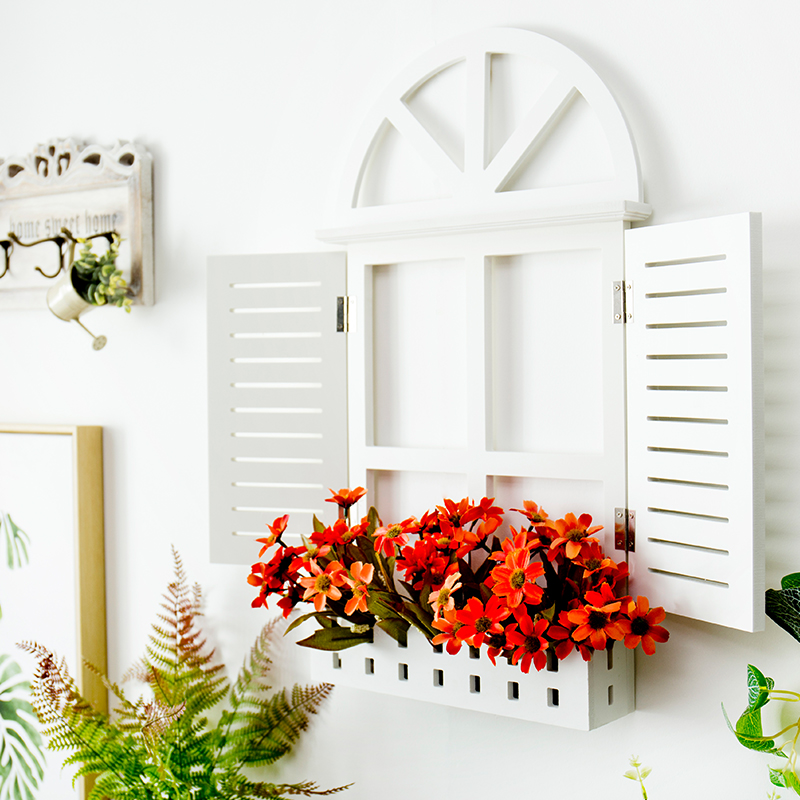 At the end of the post thanks for your attention and be our faithful reader in the future to see amazing tips for interior and exterior place. Also read about our last post that was about nice stone walls and fireplaces in combination, placed in the living room place. Hope you spent your free time in quality time with our help, thanks and have a nice start of the week!!!