Welcome to our post today! It's 3of February and today we have wonderful ideas for you. We will keep on amazing wall shelves – perfect place for your books, photo frames, memories and souvenirs you have at home.
READ ABOUT: How smart teh\chnologies can transform your home, your life, and way of living.
Yellow and white or red and white combination for your wall shelves
The choice is yours. The yellow and white are cool but red and white will be my choice that suits my home. What about you, what will be your choice?
Zic Zac shelving – origami bookshelf
Of course, if you are a book lover, don't be shy to show this to every person that enters in the house. Be proud of it and let this bookshelf be part of your interior place.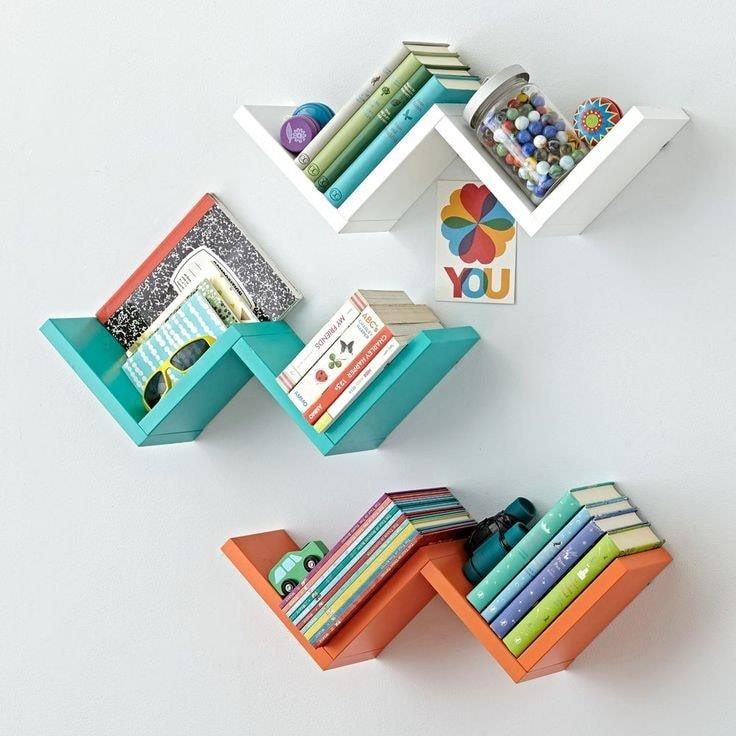 Colorful zig zag shelves for your books and kid's toys
Perfect idea to organize all books and toys at home. Just hang it on the wall where you have such amazing wall shelves. Fins idea in the photo that follows in the moment now!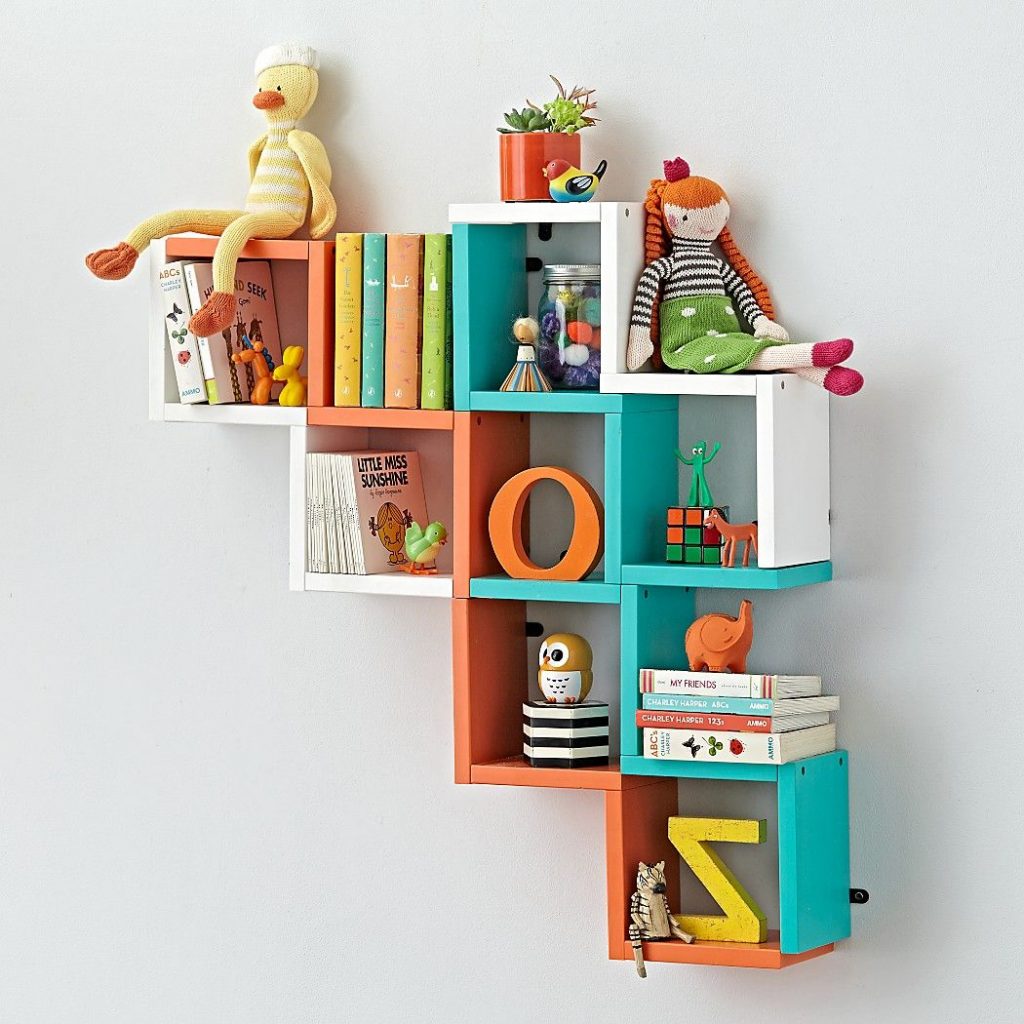 Hold on! Your book won't fall if you have a shelf like this on the wall!
If you are of those people that enjoy a unique design at the home, bring this wall shelves in a home. Take a look in the photo now and choose which shelves will be suitable for your home.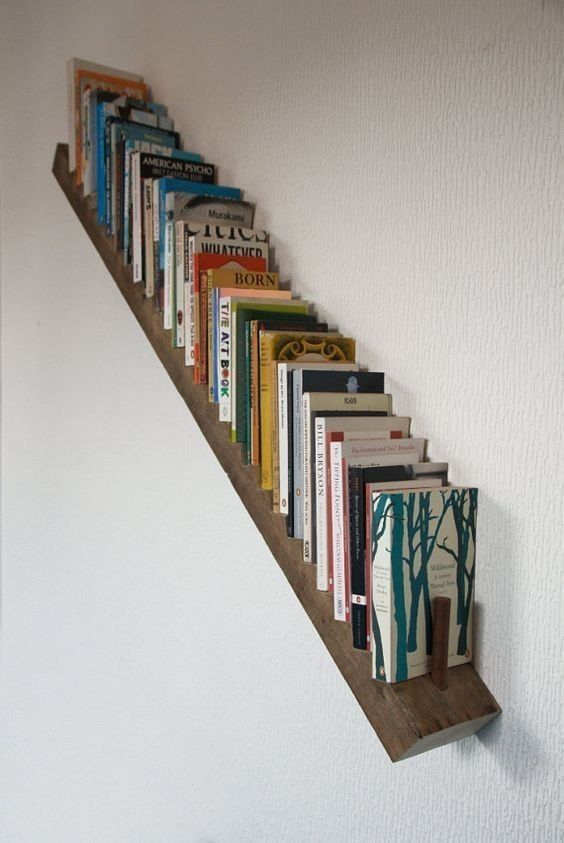 Wooden bookshelf wall trees – home for your books
Your wooden wall trees are a great choice to add in the house. Here, you can arrange all the books at home and enjoy nice decor. Take a look at the last photo from the post and choose what is the best and suitable for your home place. Take a minute to learn how to take care of wooden furniture.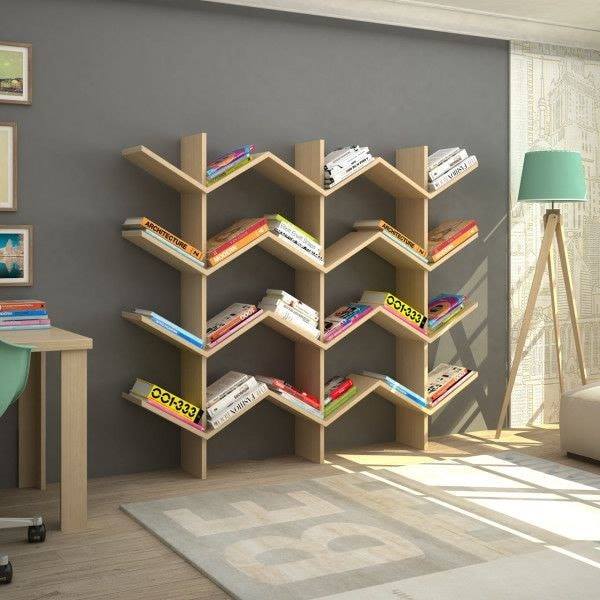 Thanks so much for your time dear friends! Tell your friends about our amazing bookshelf ideas!