How can be described one Enligh country house? Those who have no idea how to answer this question should read the full text and see the photos we shared. An English country house is a large house placed in the English countryside. Those houses are placed in rural spaces but the owners also have a country house and that's how the houses get the name.
We all want to have one small and lovely country houses that will be our escape from the real world and the problems we have in life. We need this house in our life and that's why our topic today is exactly this thing and you have a task to stay with us!
If you are interested to see modern exterior house designs, check the following collection of beautiful country houses!
Stacked tone exterior country house wall
Stacked stone walls, beautiful exterior with seating area, lovely front yard and inspiring atmosphere is the thing you can see in the photo that follows, so spend some time to see.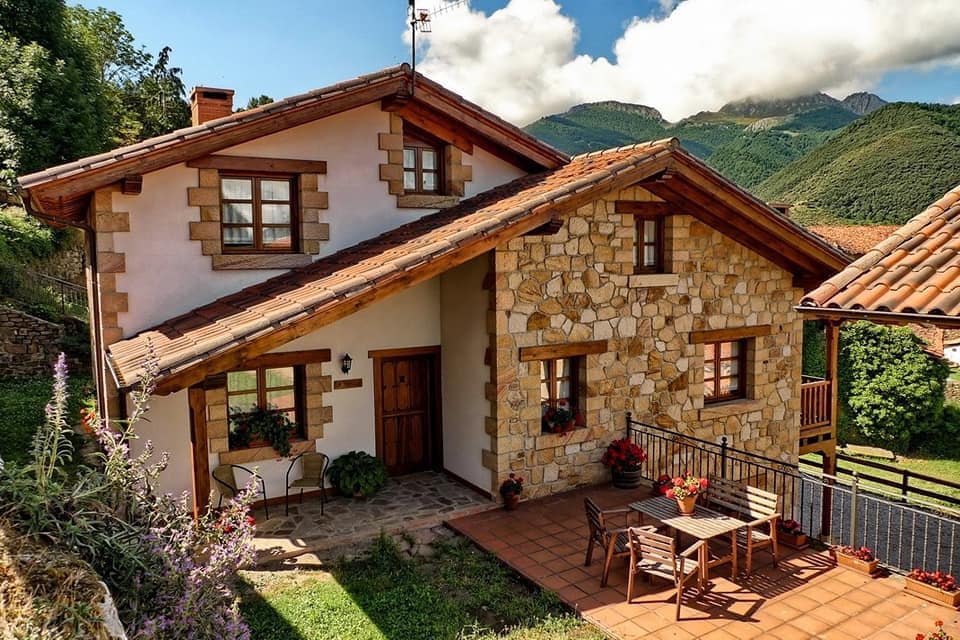 The structure of one lovely country house
Imagine to have a house like this, you will spend here every weekend to feel the fresh air, to see the beauty of architecture that will be never forget!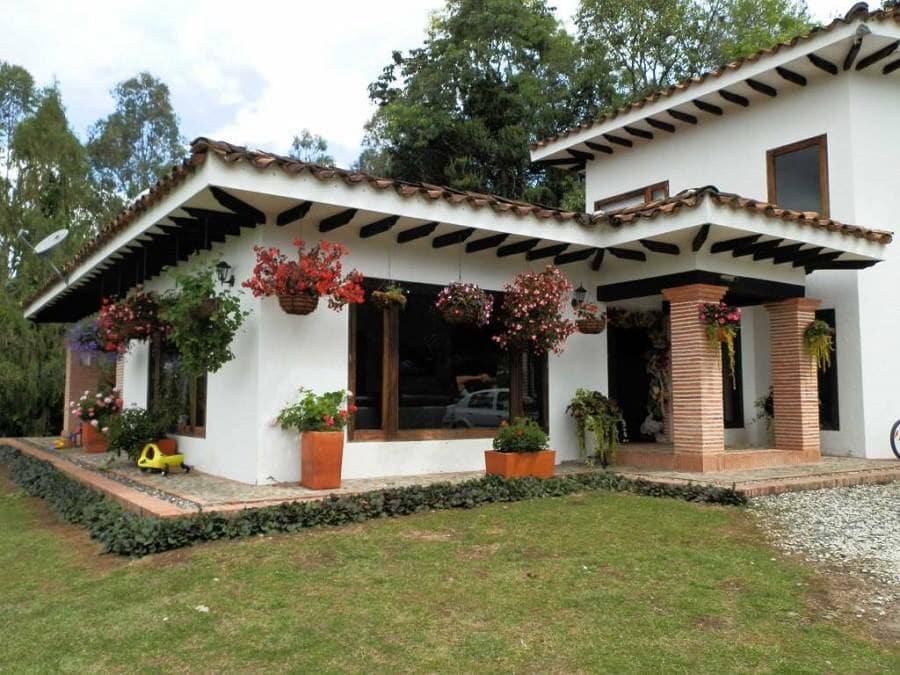 Attractive cottage house
We need peace, my friends, we need this house to be part of our life and to come here each time when we feel sad. Not just that the exterior of the house looks just fine but also there is a warmfull place for seating there with friends and family and enjoying in fresh air in the mountains.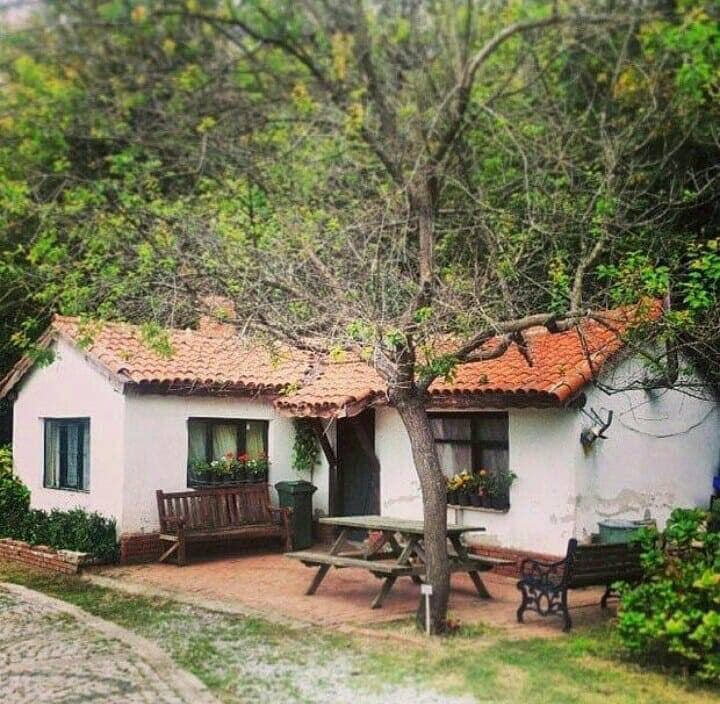 Log cabin home plan
Log cabin home plan, small wooden cottage and country house is something similar, it's an example of one tiny house built in an impressive way and good enough to appeal people's attention! Let's have a look in the design now.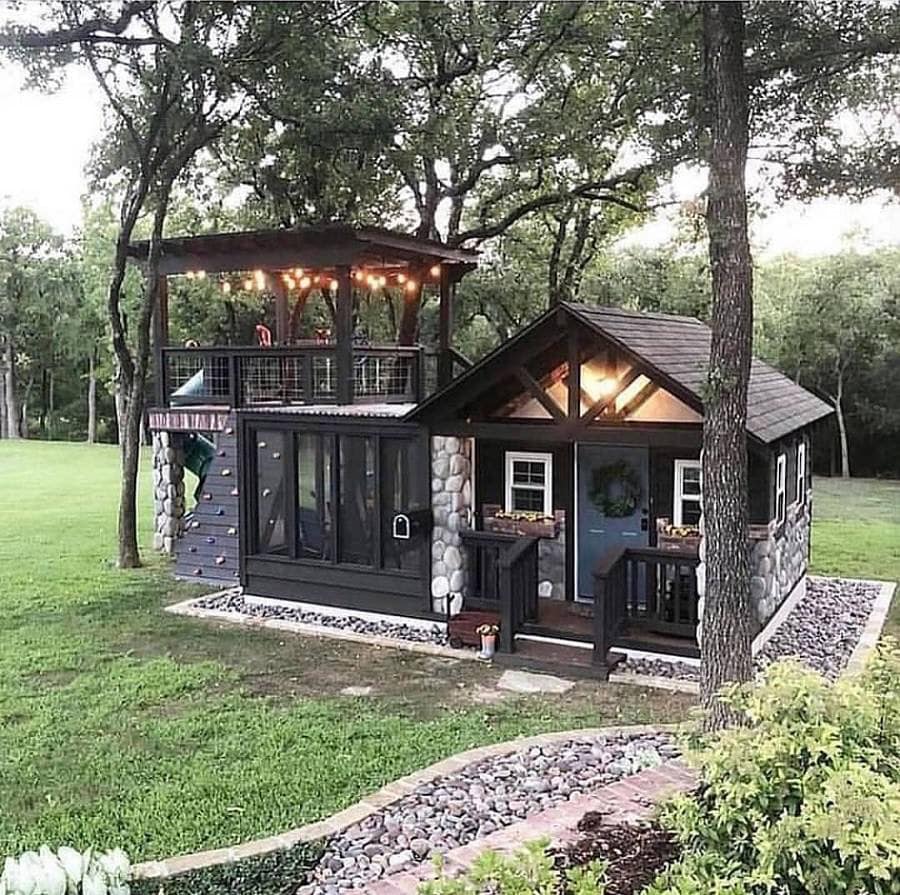 Take a look in small but nice house
To have a house like this means to be a happy person, to have a small house where you will hide each time when you feel depressed. See this design in the photo that we have to share with you and get ani impression from it.
One alluring country house again
We will finish this post with one of the coolest designs of the same houses again. I think that many people today will choose to have this house for vacation option instead of going to the SEA! What do you think, if you have a chance to choose which option will you choose dear friends? Tell us in a comment!
Many times before we've been talking about interior design and today I hope we succeed to appeal your attention with our lovely exterior houses design. Also, take a look in amazing 3D floor plans that might help you to visualize your future home place and living! Thanks for attention!