Did you read our last post about Must see under the stairs storage and rooms ideas? We are glad if you read it and today we have another post for you that is about nice curved furniture pieces. these designs will help you in creating a nice atmosphere at the office, at the kitchen place, and in any other room JUST AND ONLY if you choose to have it!!!
Curved furniture – bureau for office rooms
If you want to make easy your work and to work with love and passion, you really need this curved bureau. With a modern office, you will fall in love with work and start to wish to come here each morning!!!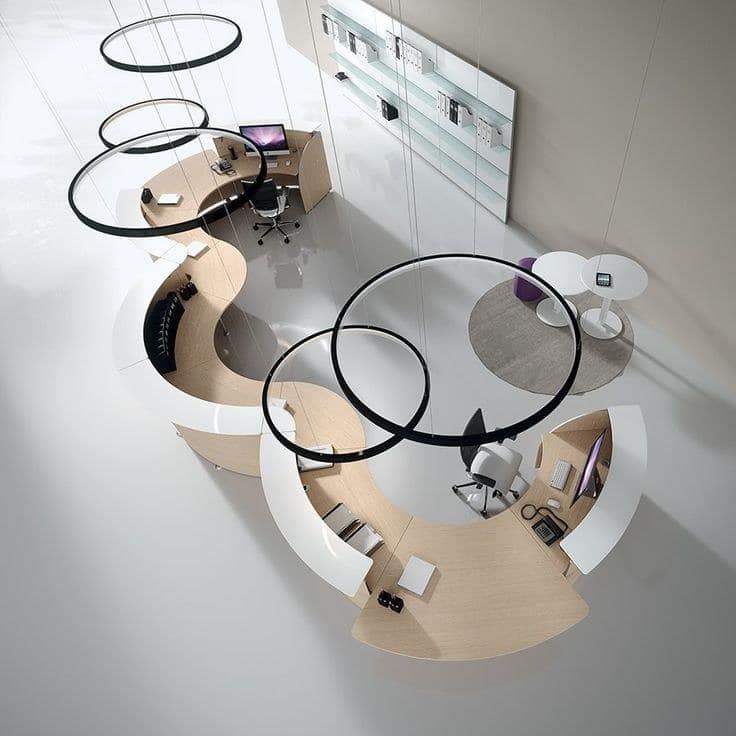 Again curved bureau for offices
In the second photo, we have also idea about the offices, probably we will inspire those who don't want to go to work 🙂 Are you here people??? See this amazing design!!!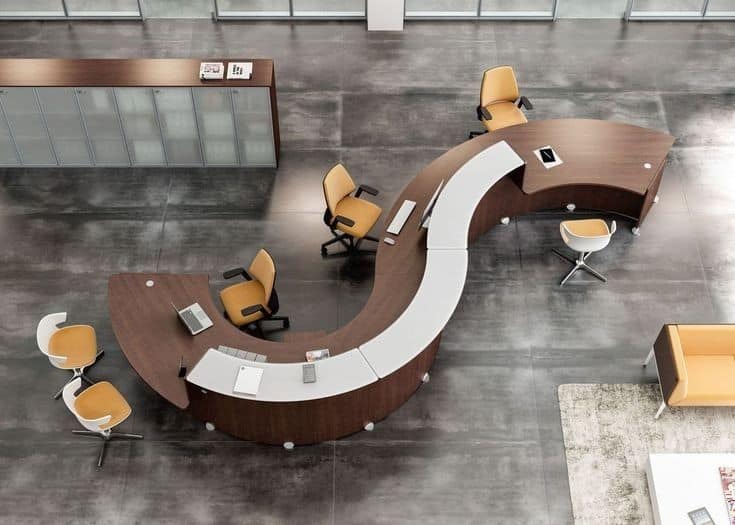 Curved bureau for home office
If you work from home, it's also okay to choose to have this curved bureau and to work with ease. Just spend some time to see the design and to find some idea for your own home place. Impress yourself!!!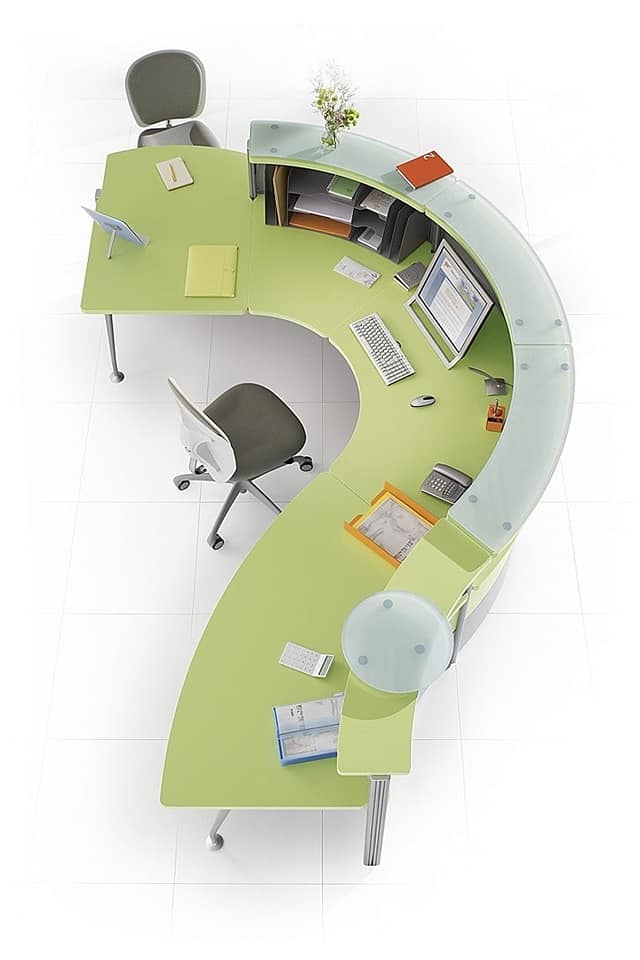 Let's see this curved kitchen island
From the home office, we will take you to the kitchen place. Here we can see the modern and curved kitchen island that will be in the focus of our cooking room. Feel free to check the photo and be kind to share with people you know!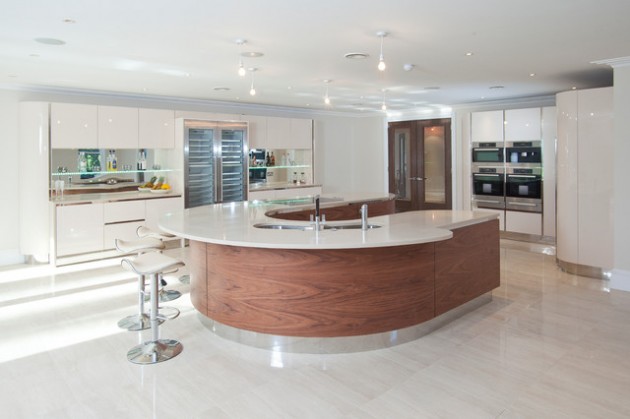 Curved furniture – kitchen bar
We can also have a curved kitchen bar and enjoy seating here while having breakfast alone or with family. We can also drink coffee with friends and people that are our favorite guests. Take a glimpse in the photo now for more details.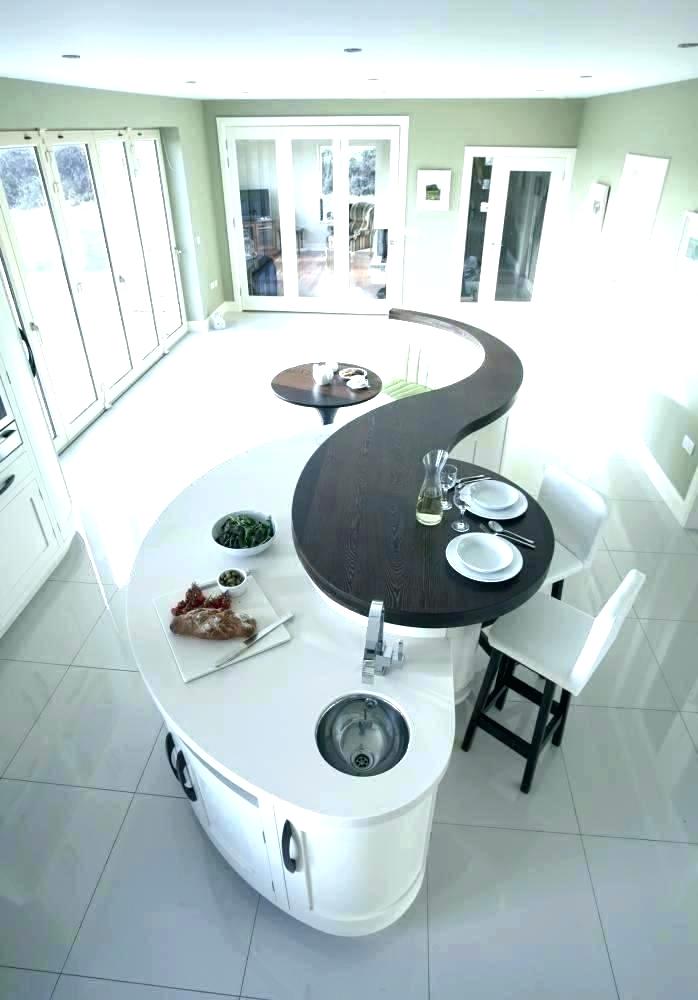 The curved sofa is needed for saving space at home
With this interesting shape of the sofa we can finish this post now. As you have the chance to see it, the sofa will help us to save on space while we are enjoying seating on it and having a fun time!!! This is the last photo as I said, so hope you had fun with us and you found some idea for the office and home!!!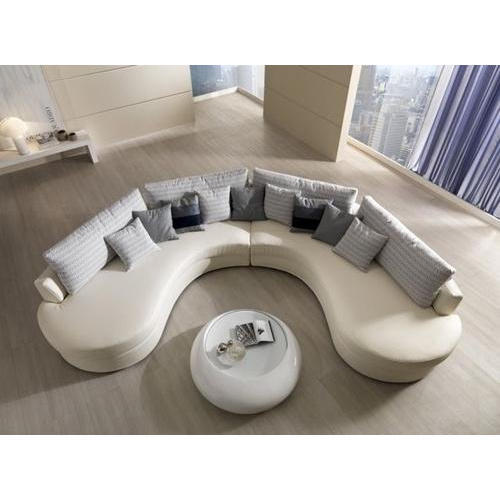 I sincerely hope that you are already making a plan in your head for the new design of your home or office room. But, if you don't need ideas like this, please tell your friends about it, about pur ideas and amazing page www.decorinspiratior.com VISIT US!!!