Do you have free 5 minutes to check our amazing bedroom cabinets, please? In a short time, you will see pink and white cabinets, red and white cabinets, dark brown cabinets with a mirror and many other colors. The choice is yours so choose the best and let us look for other new ideas that will be sharing with you in the post T O M O R R O W!!!
Also, read about Christmas in purple decor and tell us in a comment what do you think about it, do you like it?
Light and dark pink bedroom cabinet
Take a look in the very first photo from the post to see combination of dark and light pink colors. Don't be skeptic about choosing this color for your own bedroom, because you deserve the best of the best.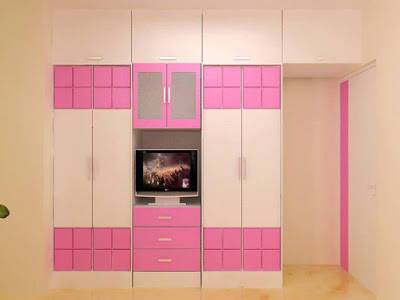 Red and white cabinet for bedroom place
The second idea tells us that we should choose a red and white bedroom cabinet and enjoy the decor. Exactly these two colors will help us to create one vibrant atmosphere for sleeping there.
Dark brown bedroom wardrobe with mirror – bedroom cabinets
If you are smart, you should definitely choose a dark brown wardrobe and mirror it for the bedroom place. Scroll down to see the details and find idea for own bedroom.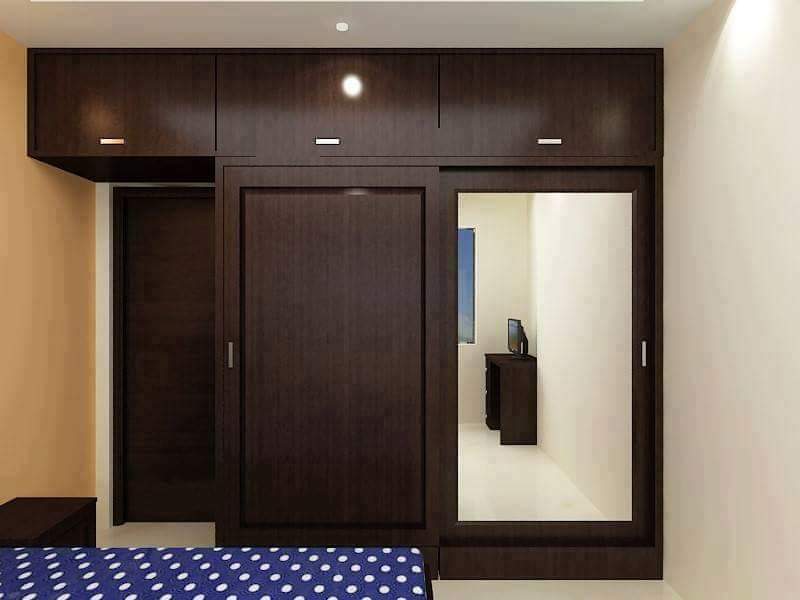 Light brown cabinet design for bedroom place – bedroom cabinets
If you prefer light tones in interior places, you should choose this light brown combination for bed and cupboard. It looks so cool and will make your bedroom modern.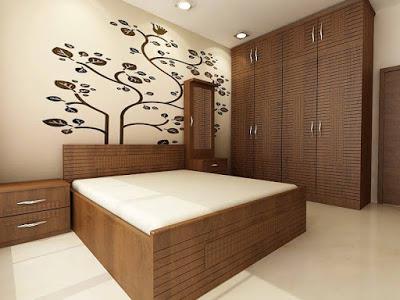 White and purple kids bedroom idea
We will finish this post with idea for the little ones. We will keep on lovely kids bedroom design so take a look in the photo and find the details for your own home place.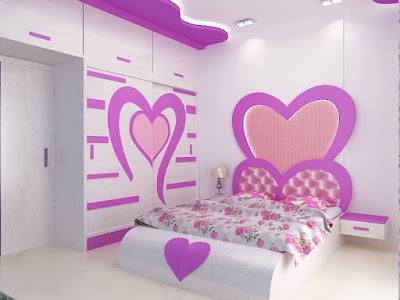 In the end, thank you so much for the time and attention you spent with us. Tell your friends about these bedroom cabinets and together make the best choice for the home place!